We wish to advise that we are closed over the Christmas & The New Year period from 24th December 2019 until 2nd January 2020
Any enquiries received during this time period will be answered promptly when we return
Best Wishes from all at Southern Office Furniture
Using the Right Colours In Your Office Design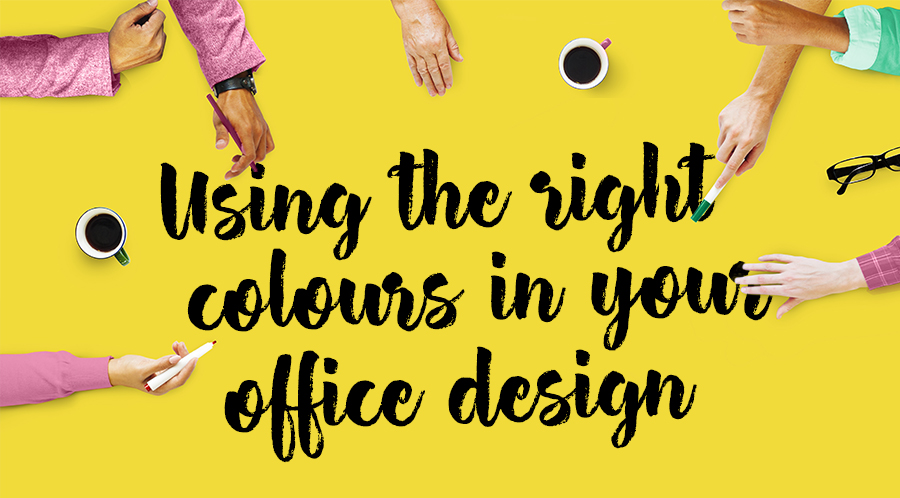 Colour choices for your office decor are often thought of as purely aesthetic, but did you know that the colours of your office can affect the moods, productivity and even the hunger of your staff and visitors?

It's important to match the colour schemes to a chosen area appropriately when undertaking office planning, to ensure a positive and productive working environment.

Here are the profiles for a selection of popular colours, where to place them and when to avoid them.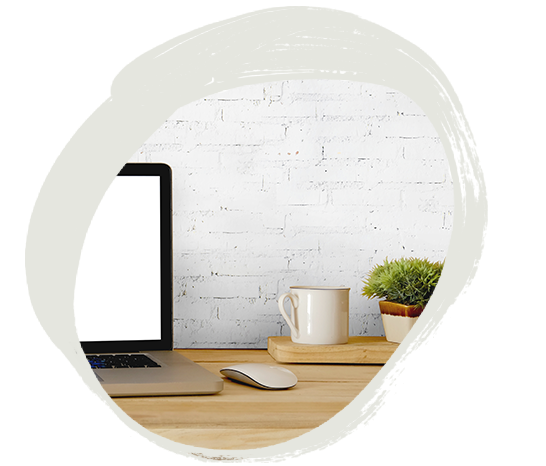 The classic colour of cleanliness and crisp refreshment. It's usually the go-to colour and is considered a reasonably safe choice, however, it's best used sparingly and only in more open spaces to avoid the sense of a lack of inspiration. Avoid all-white walls in workspaces and stick to kitchen areas or hallways.


This colour can go one of two ways, depending on how it's used. As it is a colour of authority and power, too much of it absorbs all the natural light, making the room seem smaller and almost sinister. When it's used as a complimentary colour alongside a wider palette, it can add a touch of 'chic' to a space and make it feel trendy and authoritative.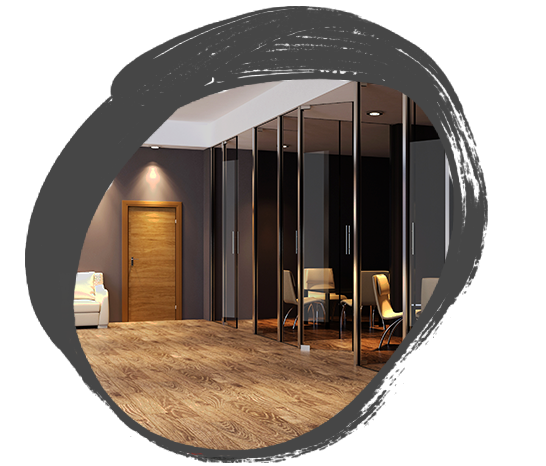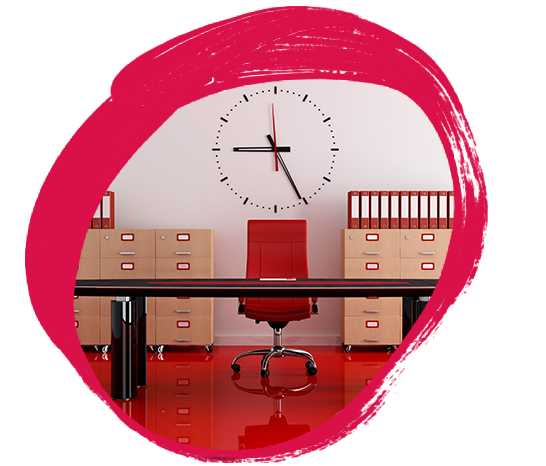 Red is well-known as the colour of seduction and danger, making it an extremely stimulating colour that invokes a passion and encourages the flow of positive energy. However, too much of it can overstimulate and cause headaches, as well as stimulate appetite, so it's best kept to a minimum or left in the break rooms.

The go-to colour of today's determined youth, orange is the colour thought to most stimulate the mind. It's the best colour to use for a younger workforce and promotes feelings of success and determination. It is a highly conspicuous colour so too much can be overpowering - use the colour sparingly for logos, office furniture and fixtures.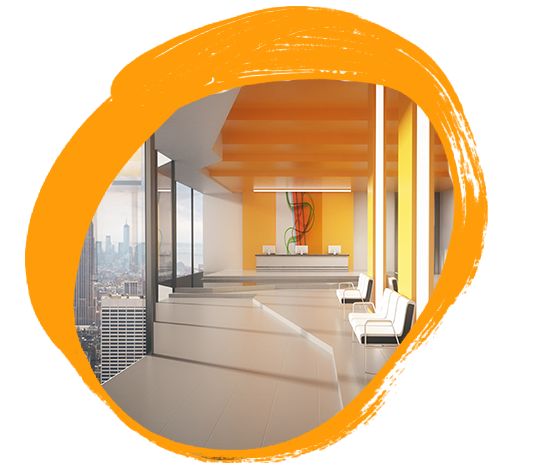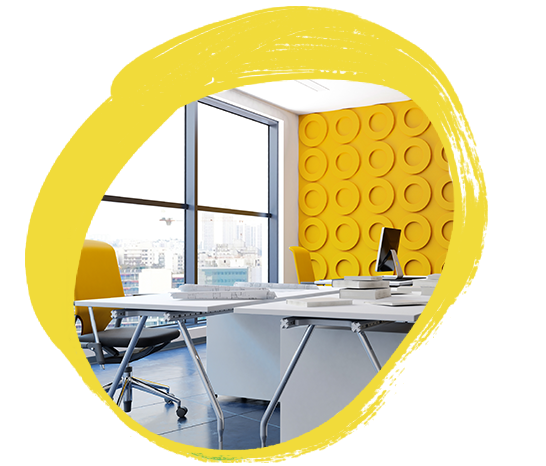 This is the colour of sunshine, so often invokes feelings of positivity and happiness. It's a great colour to use in areas designed for teamwork - such as meeting rooms - thanks to its natural ability to stimulate mental activity and keep people positive.


This is a colour of balance and growth, a connection to the greens of nature. Research suggests that the colour green can be linked to broader thinking, so potted plants and green-accented walls can help creativity and 'out-of-the-box' thinking within a workspace.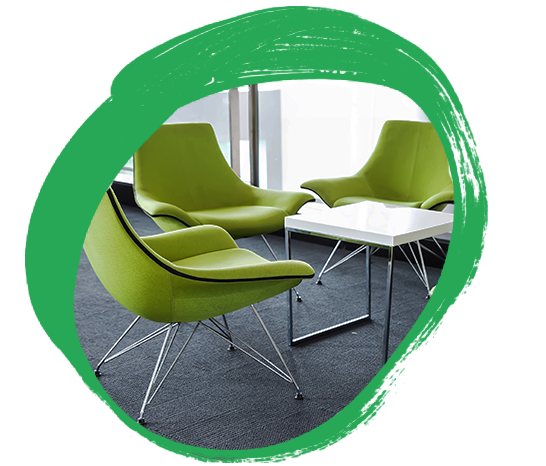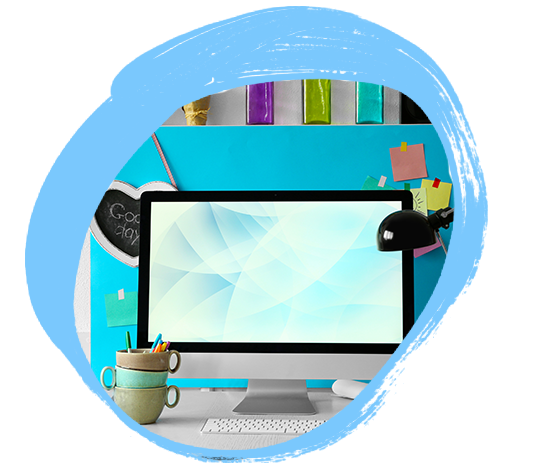 The colour that is universally known to be calming, blue is the number one most popular colour scheme for websites and is preferred by both men and women alike. It's seen to reduce stress and increase productivity by stimulating intellectual thought and promoting feelings of trust, making it a good choice to have in any workspace.
So, orange for the young, blue for the stressed, red for those who lack passion and some natural greenery to promote growth.

There are myriad ways to use each colour to your advantage, so choose the colours you believe best suit your office and get creative. Southern Office Furniture offer a range of office, meeting, reception and breakout furniture to compliment your new office design.

With over 20 years experience in the industry we can offer expert advice and excellent customer service.

Call Today on 0800 731 4592