We wish to advise that we are closed over the Christmas & The New Year period from 24th December 2019 until 2nd January 2020
Any enquiries received during this time period will be answered promptly when we return
Best Wishes from all at Southern Office Furniture
Top Factors when Selecting Your Meeting Room Furniture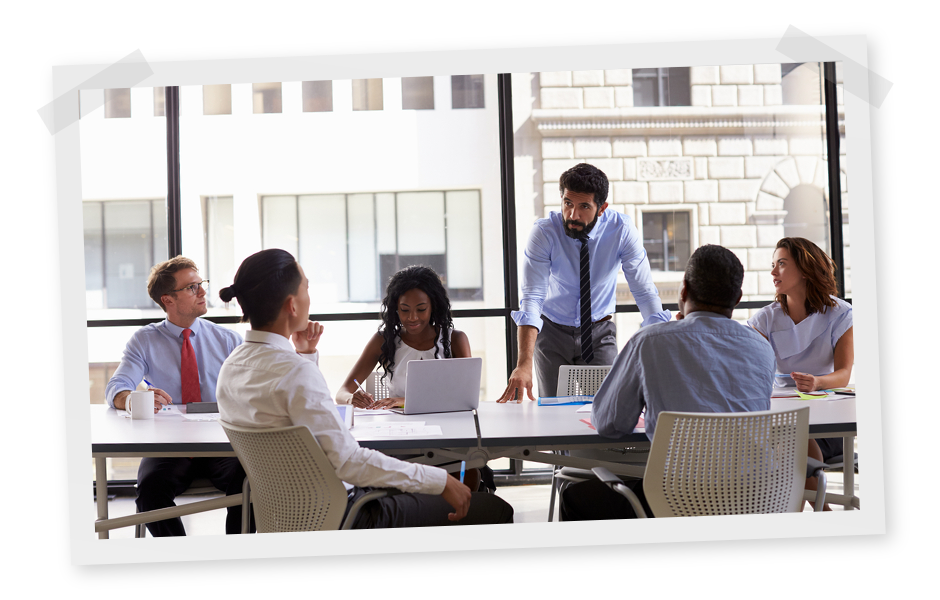 Top factors

to consider
when selecting your meeting room furniture
The way we do business is changing. Collaboration and teamwork get the job done and the breakout space has replaced the boardroom. However, when you do need to bring formality to a business meeting you need the right furniture to create that all important first impression of your brand.

First set yourself a realistic budget so you can refine your choices without compromising on quality. Then consider these top factors when selecting your meeting room furniture.

The size and layout of your available meeting space will dictate the furniture that works for you. Keep your meeting tables and chairs in proportion, or opt for modular flip top tables that can be stored when not in use.

You'll also want to consider optimising the space at your disposal. Consider meeting room chairs like the flipper to really maximise the available space.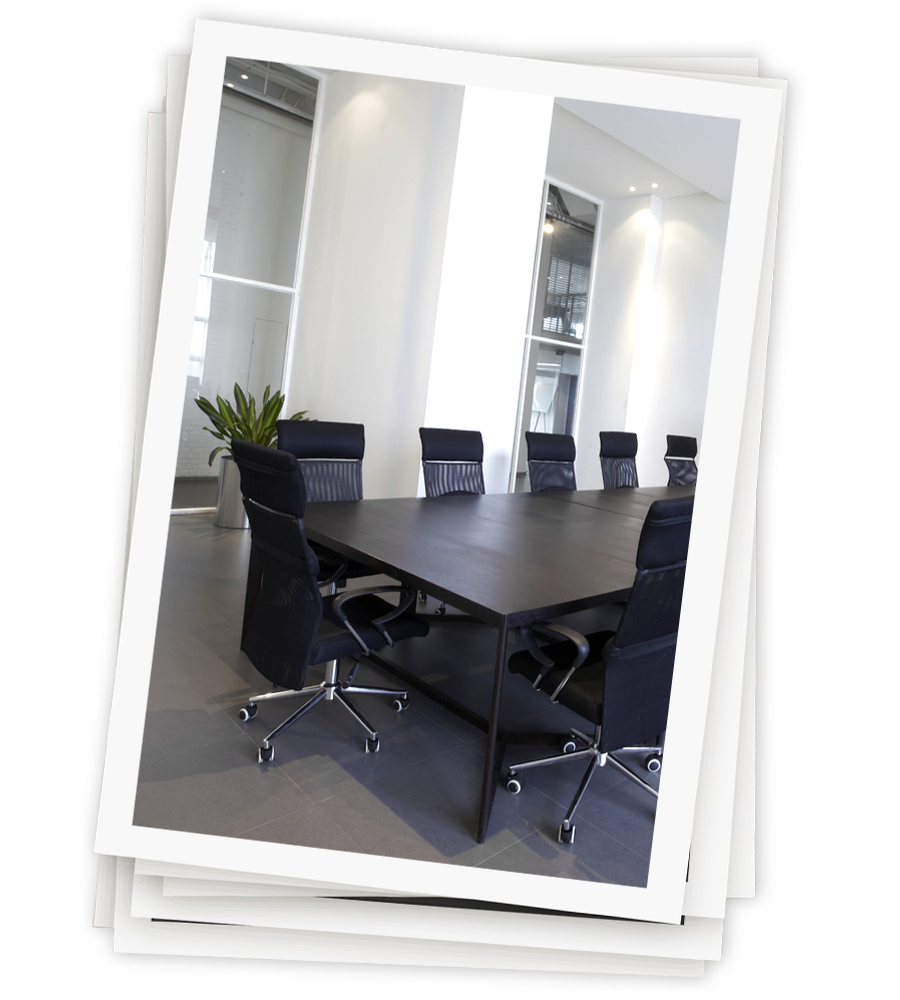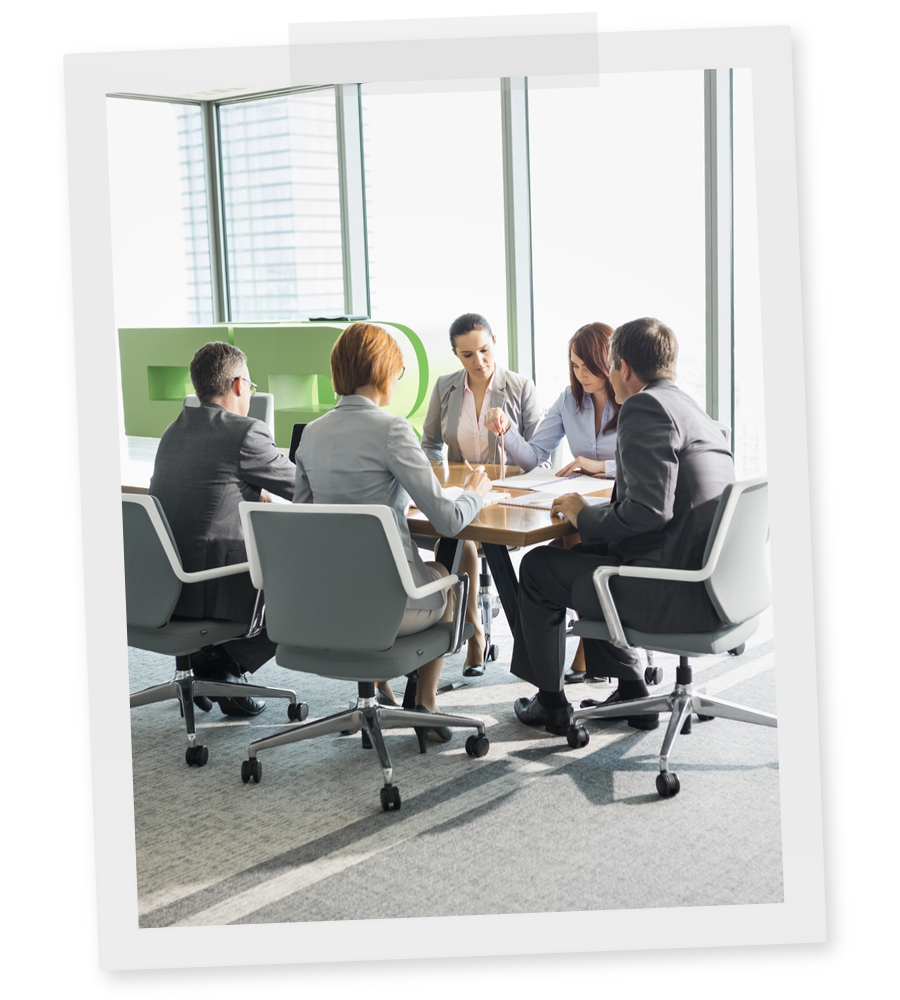 The most successful office design is always user-centric. Focus on meeting room furniture that is accessible to everyone including those with mobility and other issues. Meeting room furniture that is flexible and functional delivers the best return for your investment and meets the need of your workforce.

Will users need to swivel to focus on a screen or on each other? Will your chosen style of meeting room chairs offer comfort and support? You might want to consider the breathability of mesh office chairs, which really benefit all users during longer meetings.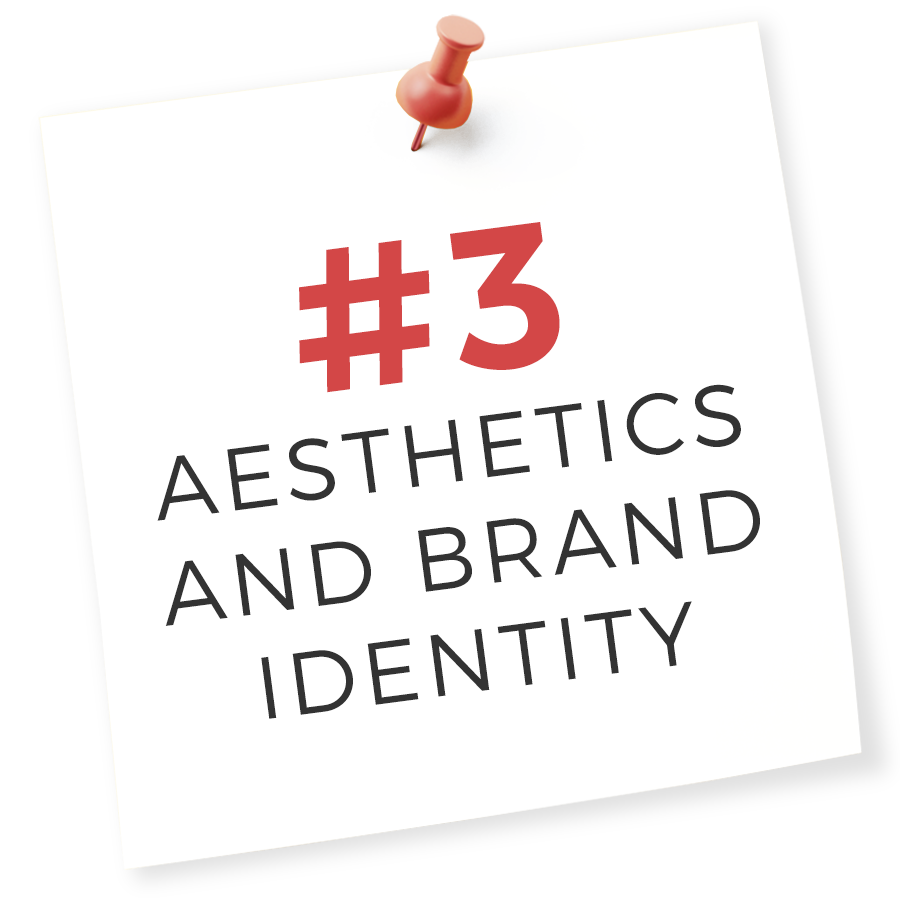 Your furniture makes an impression on your clients, positive or negative. Prioritising good design can promote health and well being, reduce stress and enhance productivity.

To create a positive first impression of your brand, choose furniture that's consistent with your business values. Keeping things minimal and functional can also create a very stylish aesthetic - think sleek and streamlined glass conference tables for example. Use corporate colours for meeting room chairs to reflect a strong brand identity.
With a huge range of styles available to suit any budget and aesthetic, don't be afraid to invest in ergonomic meeting room chairs rather than ones that are designed to match your table - the improved productivity of happy employees offsets any additional costs.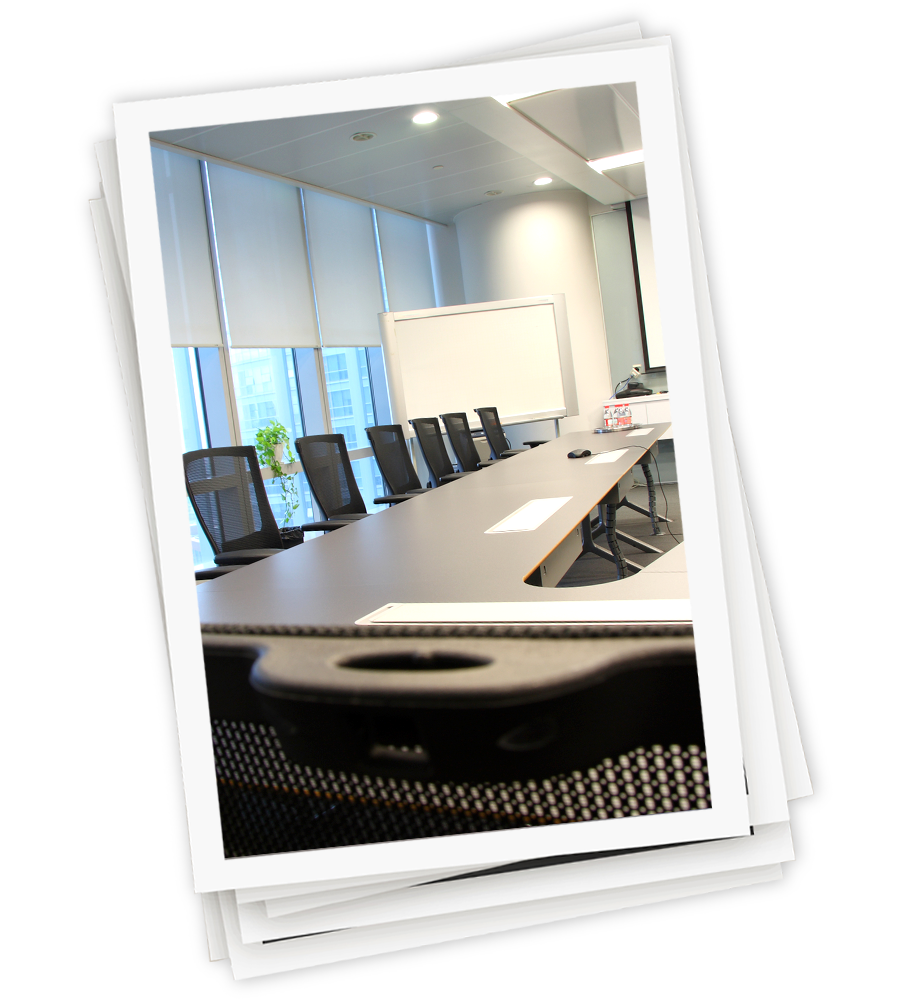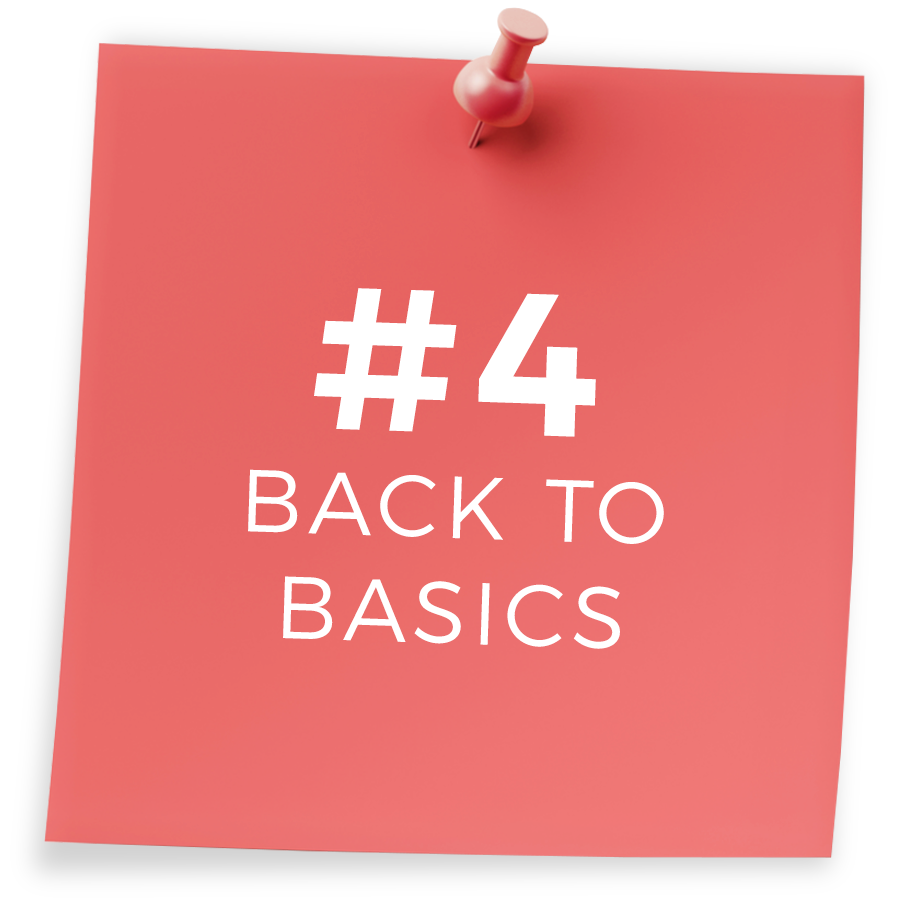 You may be surprised how much impact the organisation of your business has on the kind of meeting tables you need. If you're a strongly hierarchical organisation then a boat shaped table is a strong choice. This elegant shape offers good sight lines and focuses attention on the head of the table.

If you're a more democratic business, you may prefer to create a horse shoe shaped table using modular folding leg tables. This layout allows colleagues to face each other and communicate more easily.

At Southern Office Furniture we have a huge range of beautifully crafted meeting room furniture to meet your needs. Whether you need compact meeting tables for your start up or sophisticated leather meeting room chairs for your dedicated conference room, we can deliver the style you need within your budget.
Shop Meeting Room Tables