We wish to advise that we are closed over the Christmas & The New Year period from 24th December 2019 until 2nd January 2020
Any enquiries received during this time period will be answered promptly when we return
Best Wishes from all at Southern Office Furniture
The Top 6 Employee Needs For A Productive Workplace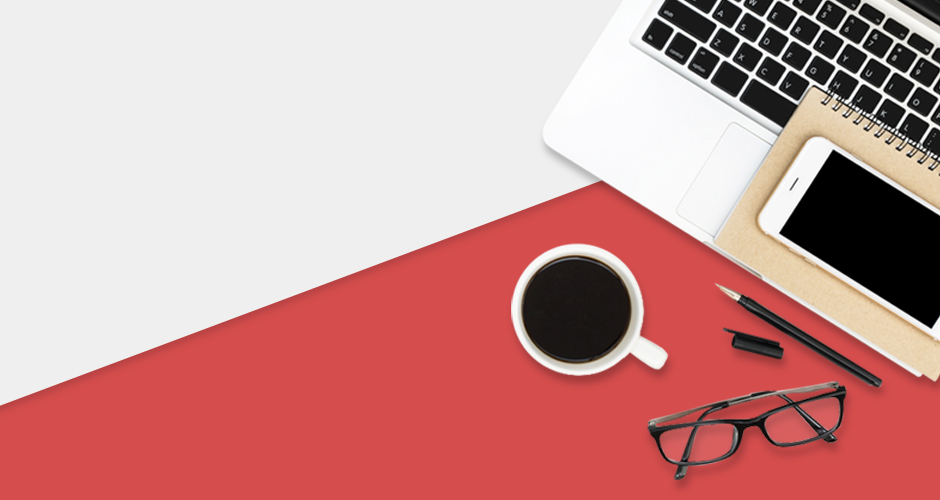 the top 6 employee needs
for a productive workplace

While it's true that better pay can be effective in keeping employees engaged, it isn't the fix-all solution that some think it is. In fact, it's often the case that employees in practice place a higher value on various other factors, which link into one key idea: the more that they feel part of a healthy and happy workplace community, the more likely they are to remain engaged with their work.

Here are just six of the ways that an employer can meet the needs of employees and keep them committed and happy in their work:

Shop Office Furniture

set tangible goals and targets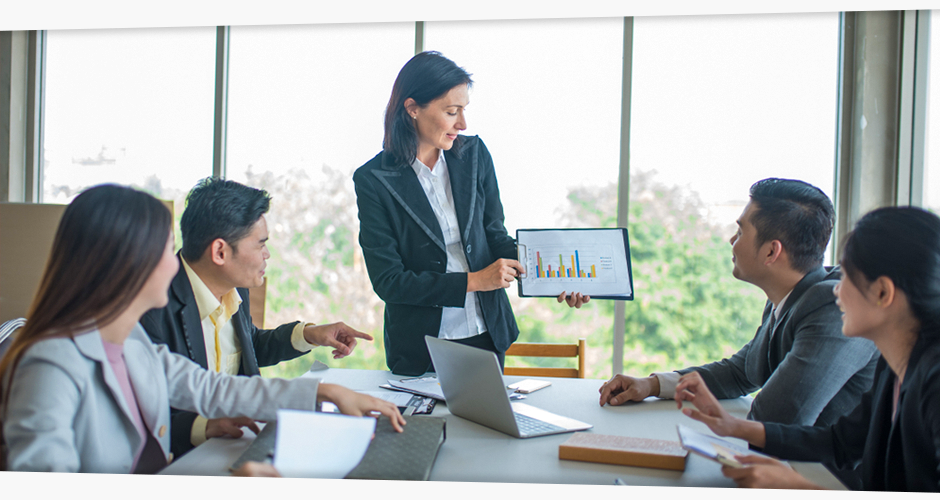 Instilling a real sense of purpose in employees is a surefire way to keep them engaged in the longer term. Having clearly defined goals set on a regular basis helps to do this, making sure that they feel challenged and helping them to continually drive themselves to do the best that they can.


create defined work spaces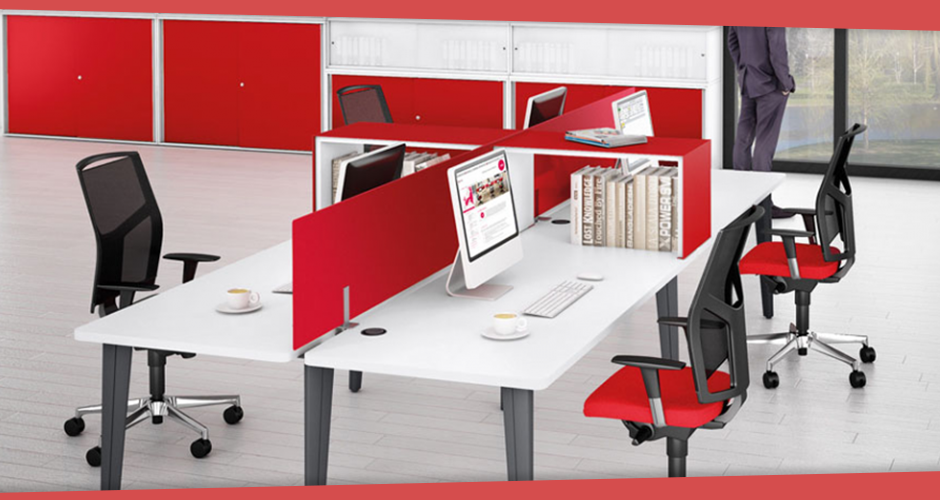 Many roles will require a dedicated space and office screens are a great way of giving a sense of independence and separation within an open plan office, without isolating the employee from the rest of the office. Desk screens also serve the purpose of allowing workers to personalise their workspace, which can have a measurable effect on happiness and productivity, by providing a wall for the display of personal effects and pictures.

Shop Office Screens

ergonomic office seating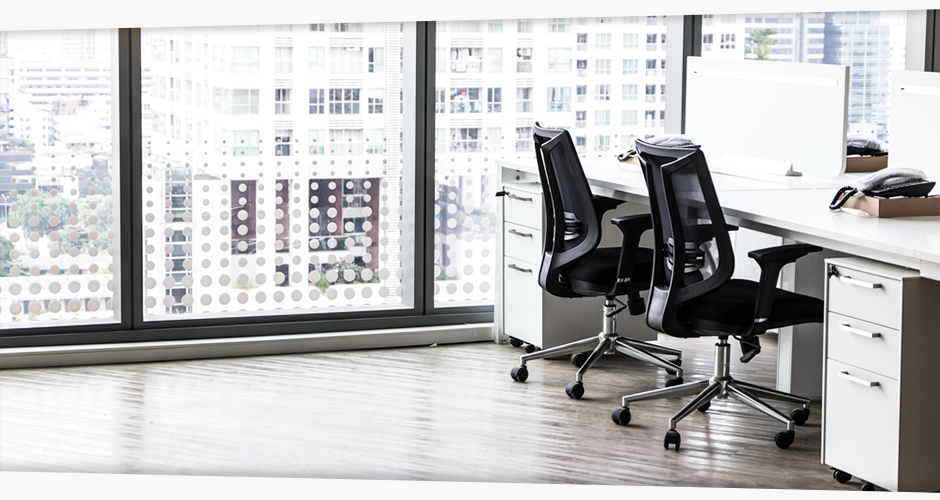 With the amount of time that employees will spend in their office chairs, this needs to be a top priority for employers. Ergonomics can improve comfort and thus productivity while helping to improve posture and reduce associated health risks. An investment in ergonomic seating is also an investment in the wellbeing of employees.

Shop Office Chairs

comfortable, functional desks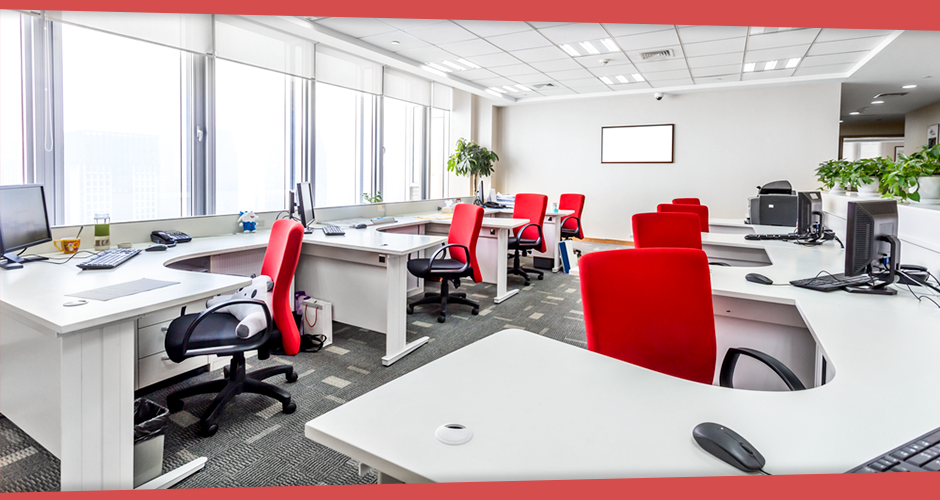 The range of office desks on the market has exploded in recent years as technology has evolved. Sit-stand desks are growing in popularity as people have become more aware that sitting down for extended periods over the working day is just not very good for you. Developments such as sit-stand desks are becoming more cost-effective as time goes on, so companies might begin to adopt new styles of office furniture as the market for it grows.

Shop Office Desks

create dedicated quiet spaces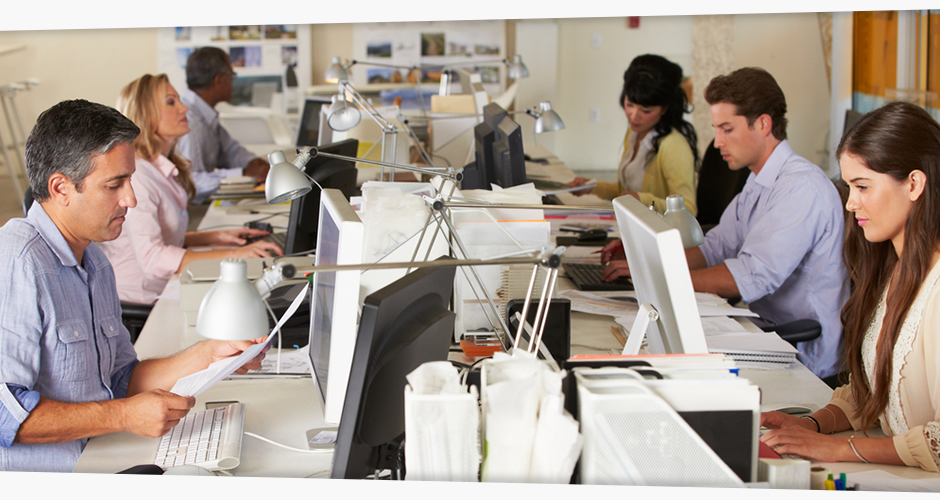 Companies can utilise an empty room or office and transform it into a 'Quiet Room' where employees can go to focus fully on important tasks or projects. Such spaces can be designated specifically for non-group projects in order to provide an environment for workers to increase their productivity, more than they would at shared desks or in an open-plan office.


provide employees with a loud space, too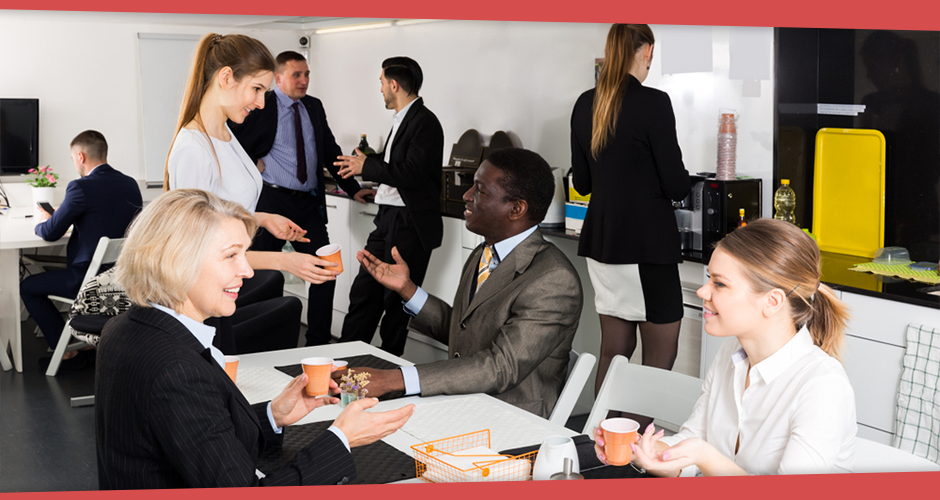 On the other hand, businesses can also provide areas in the office that seek to encourage discussion and interaction. Providing employees with a lunch area, games room, or phone room helps demonstrate that desk time is a time to be quieter, but louder discussion and debate can be had in the various other settings available around the office.

Shop breakout Furniture