We wish to advise that we are closed over the Christmas & The New Year period from 24th December 2019 until 2nd January 2020
Any enquiries received during this time period will be answered promptly when we return
Best Wishes from all at Southern Office Furniture
Reception areas – making the best impression
Reception Furniture
You only have

one chance

to make a First Impression!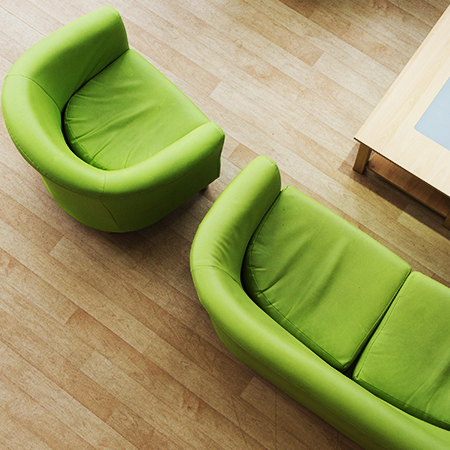 Companies often run receptionist training programmes focusing on the people skills needed to make visitors to the organisation feel looked after and welcome.
THIS IS SEEN AS A NECESSARY PART OF CUSTOMER RELATIONS
and should be commended, but what if your reception area does not have the same air of hospitality? Reception layout and furniture can say as much about your organisation as receptionists themselves.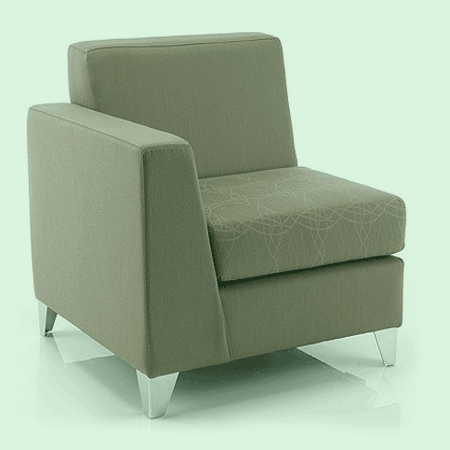 The design and furnishings of a reception area presents a business with the opportunity to make an impression before visitors step through into the office or shop floor. Consideration needs to be given not only to the layout but also to the pieces of furniture selected, colours and carpeting. Many organisations choose fabrics and accents to match their brand and, if this is your chosen approach, you will also need to make sure that the fixtures and fittings complement your branding. Modular seating gives you the flexibility to adapt both shape and colour to meet your aspirations.
Listen to what your customers and visitors are saying. What do they do when they enter your reception area? What do you want them to do? If you know that your visitors are likely to spend a little time waiting or preparing for meetings, think about reception or coffee tables and power points for laptops and tablets. Make sure that your tables complement the reception chairs you choose in terms of both height and metal, glass or wood finish.
The reception is the first place that visitors (and staff) can take stock of your business and understand what you want them to know and feel about your organisation. Your organisation may have moved away from paper based promotional literature but a selection of specifically chosen magazines or brochures can add to the overall impression (and
give your visitors something to keep them occupied should they have to wait). You'll need to make sure you have the appropriate furniture to display these effectively.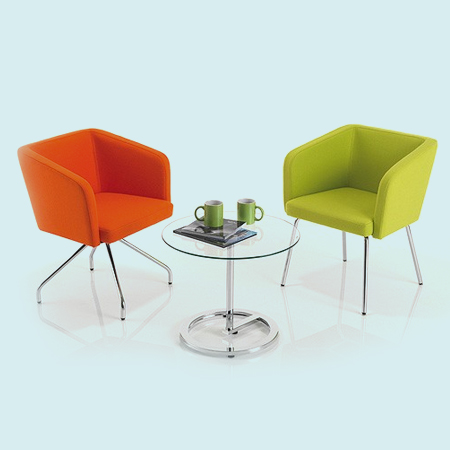 This article began with a mention of reception staff and, as they will spend more time in a reception area than anyone else, the furniture they use must be comfortable and ergonomic. A company that wants to get it right will involve the reception staff in the design and choice of reception layout and furniture. They will understand the daily peaks and flows of the area far better and know which reception desk will best meet the needs of both staff and visitors. A desk such as the Curve Reception Desk gives both lowered and raised desk space and access across the full 180 degree facia. It also comes in nine different, high quality finishes to enhance your brand.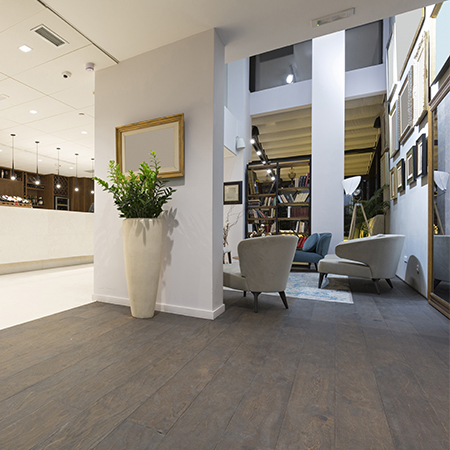 The reception of any building or organisation is one of the best opportunities to enhance the brand and reputation of a company and furniture and design is essential if you want to make that fantastic first impression last.