We wish to advise that we are closed over the Christmas & The New Year period from 24th December 2019 until 2nd January 2020
Any enquiries received during this time period will be answered promptly when we return
Best Wishes from all at Southern Office Furniture
Choosing office chairs

How to Choose
the Perfect Office Chair
When choosing the perfect chair for your office, there are a number of important considerations to make. Your employees will work better if they are comfortable, helping them to be more productive, and this is not going to be the case if they use an unsuitable chair. A good chair can also help to provide the correct support to reduce the chances of injuries occurring.

Here are some of the most important considerations to keep in mind when you choose an office chair.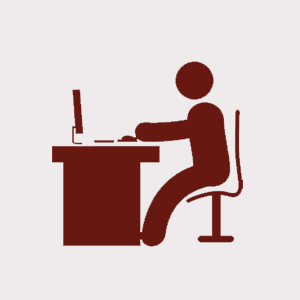 Adjustable Height
One of the first things to check when you choose an office chair is that the seat is fully adjustable. Everyone is a different height, and they will need to be able to place their feet firmly on the floor to work in the correct posture, with their thighs resting lightly on the chair. Many chairs come with a small lever underneath the seat that can adjust its height, and this provides a simple way to work in comfort.
Ability to Recline
When you sit on the chair, you are going to move around because it's better for your body to move rather than staying completely still. Leaning back on the chair occasionally can help you to take the pressure off your back muscles, so a good chair should allow you to recline a short distance.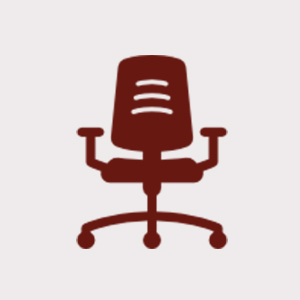 Good Lumbar Support
Sitting for long periods of time is not good for the body, and especially for the back. While you should always ensure you get up regularly, it is also important to make sure that the lumbar support on the chair is adequate, and this will ensure that your lower back is supported.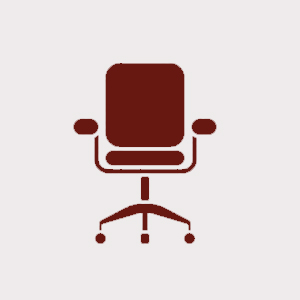 Armrests
Armrests are needed to support the arms during long periods of working. These can be
fixed-height armrests, or they can be adjustable. Adjustable armrests are better because sometimes the armrests are too high and prevent the chair from getting close enough to the desk. Some chairs even allow you to change the width of the armrests, so these are another consideration.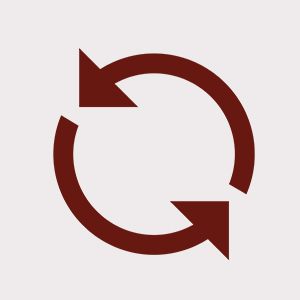 Swivel
Aside from the comfort of the person using the chair, there are also practical considerations. Many people working at a desk will need to get to different areas of the desk, such as their files and the drawers. A swivel feature can help with this by providing the user with an easy way to move around without having to get up from the chair.
Padding
Some chairs are hard, but the best office chairs for long-term use are soft. They provide suitable padding, which means enough padding to be soft without being
too soft. A permeable cover is also useful, as this will help to keep the chair cool.
Choose the Right Chair
for Your Office
These are some of the key factors to consider when choosing chairs for your office. Always try to find a chair that can be adjusted so that
different people can adjust it according to their needs, and consider trying out a few chairs first to ensure you make the right decision.
Southern Office Furniture offer a large choice of office chairs, ranging from budget operator chairs to premium and executive
chairs offering all of the features discussed in this guide.


Call Southern Office Furniture today on 0800 731 4592