Office Reception Design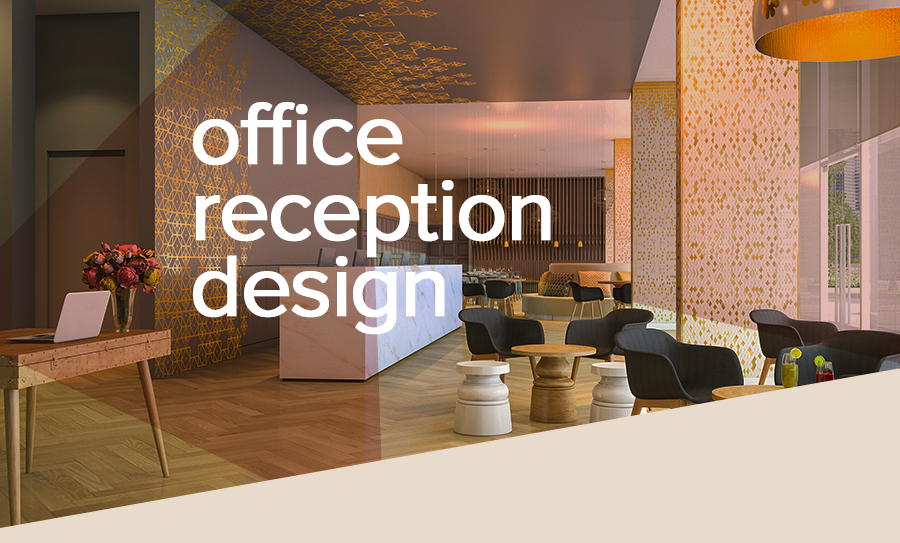 Your business only gets one chance to make a good first impression and although that might sound like a bit of a cliche, it doesn't mean it isn't true. First impressions are vitally important for a business, particularly if you're looking to secure work, and as the reception area is going to be the first point of contact for any visitor, you will want want to do everything you can to ensure it's both welcoming and professional.

Here we've highlighted ten key ways your reception can make the perfect first impression.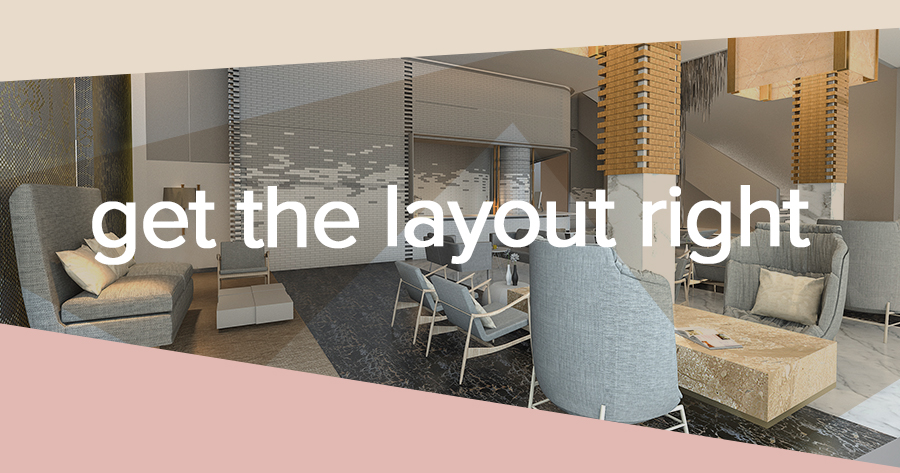 Whether you have a large or small reception area, you have to consider your available space. The reception area is going to get a lot of traffic throughout the day; and it is important to create the optimum layout to allow for this movement of people. Make sure that the desk is your focal point, as you want it to be the first thing visitors see. By simply studying the physical layout of the space, you should be able to select a suitable desk for your reception space.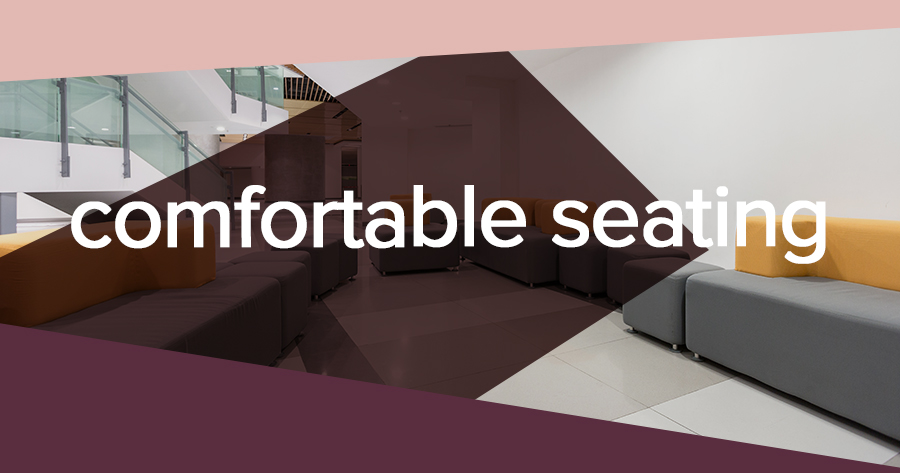 Having enough seats for everyone to sit is hugely important. The reception is a busy area, constantly filled with people who are coming in for interviews, meetings, training sessions and more. Ensuring everyone has a comfortable seat to wait in should be high on your list of priorities. It is important to make sure your reception seating is smart throughout and, shabby chairs or sofas, as comfortable as they may be, are not going to make your business look professional.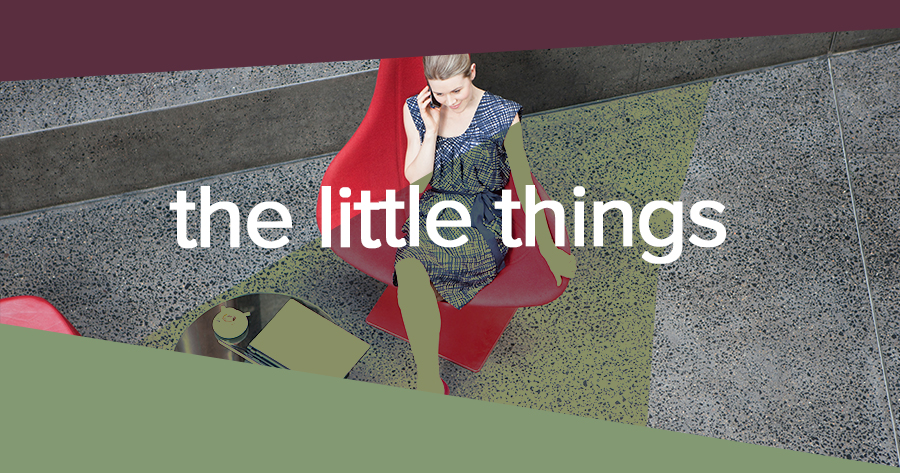 How many receptions have you been to that have out of date magazines or newspapers on the table? Keeping your magazines up to date requires little effort and could end up making a big difference. Relevant industry magazines are a good idea too, particularly if prospective investors could potentially be spending time in your reception. Another way to make a good impression could be by giving away branded stationery such as pens. If a guest visits the reception desk asking for a pen, make sure it's a branded item as that way you're staying in their mind after they've left the building.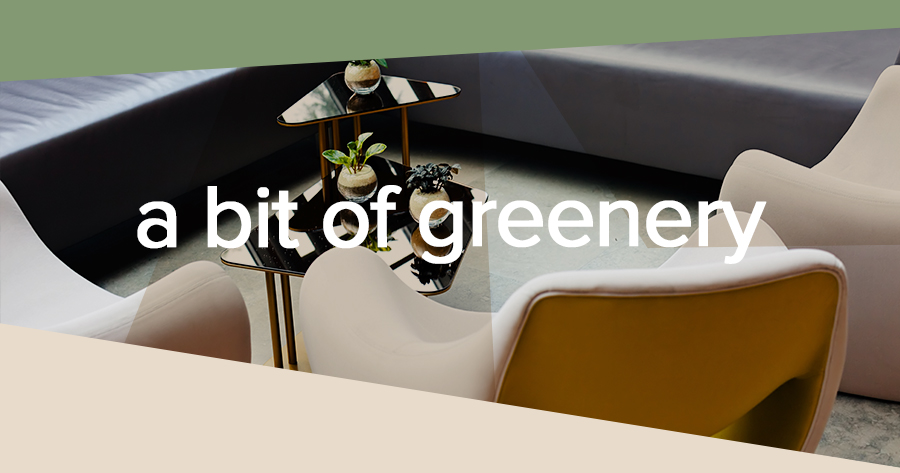 This is a simple tactic but one that is very effective. By adding some bright plants to your reception space, you can add a touch of colour to your reception and make people happier. Plants are inexpensive and can show visitors that you value appearance, and don't forget that having plenty of healthy plants around shows that you can take care of things.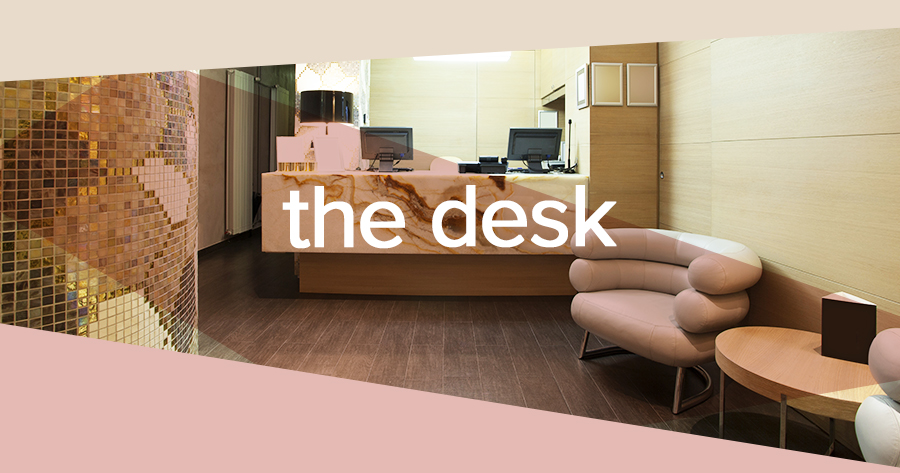 We already know that the reception desk needs to be the focal point, but you need to consider what type of impression you want to give. Different reception desks give different impressions, so make sure you select the right one for your business and that it enhances the overall aesthetic of your reception. It has to be practical too, as not having enough storage behind the desk could result in the surface looking cluttered and unprofessional. Finally, the desk has to be the right height, having a desk that's too high can appear intimidating and imposing.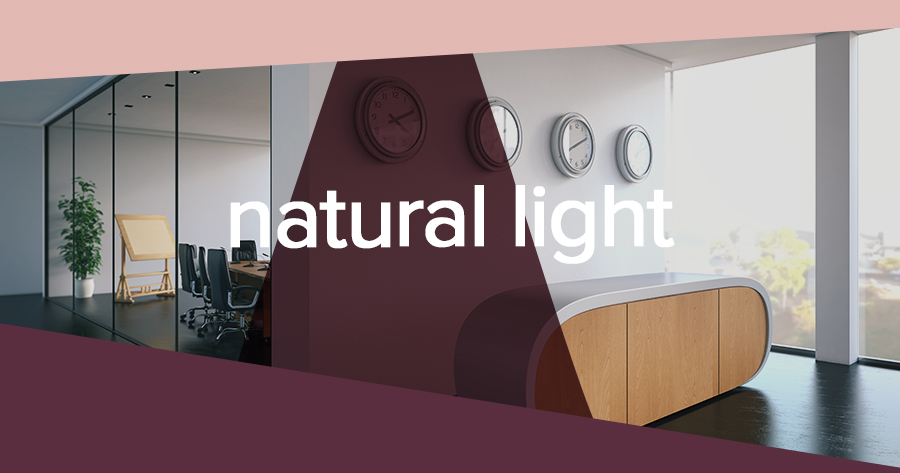 Natural lighting is another way you can provide a positive impression without having to make any big changes. Having cold, industrial lighting may look harsh and doesn't tend to work too well within a reception area. A soft, natural light however could give people a sense of calm and make the items you have on display seem more appealing.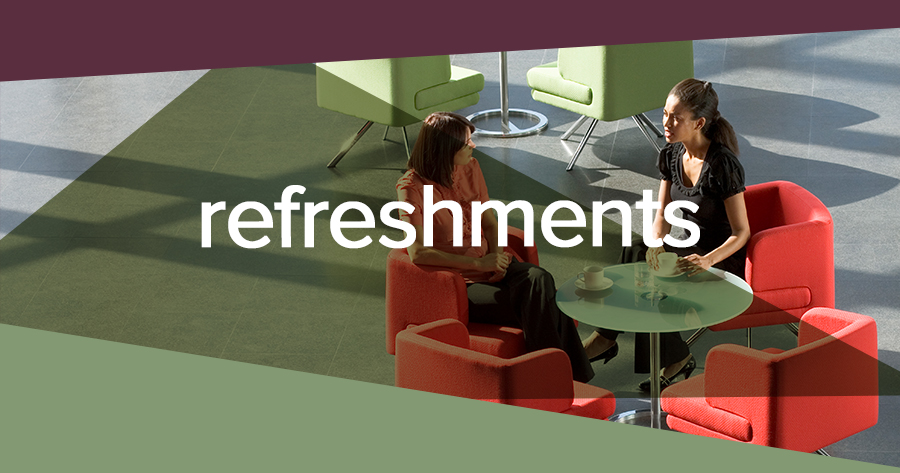 A good reception should always cater to the needs of a visitor. From having comfortable reception furniture and plenty of literature for them to read, to having a selection of refreshments on hand. If a visitor has been given a cup of tea or coffee, they're far more likely to have a positive impression of the business than if they're left to go thirsty.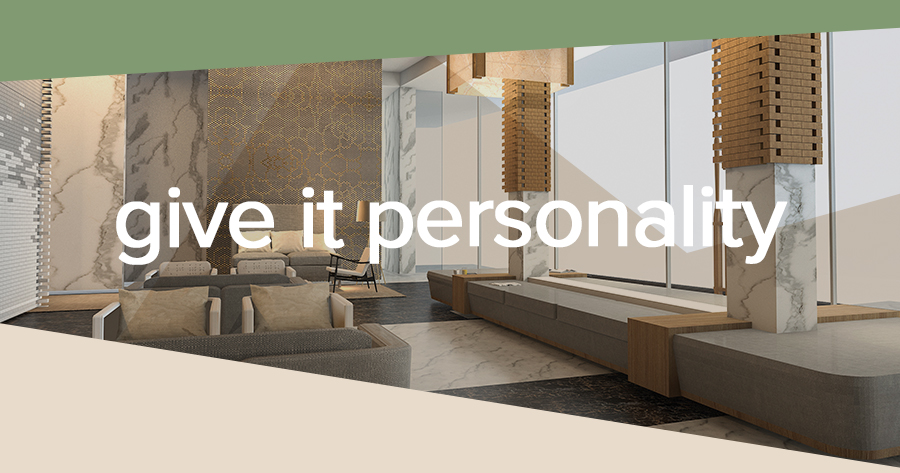 Having a bland reception area isn't a great start if you want to stay in the minds of your visitors, so why not give it a bit of personality. If you're a creative company, bright and bold colours should work well. If you work within finance, a clean and neutral colour scheme could be the way to go. Consider the personality you would like the space to have, and don't be afraid to give it the human touch by showing off your achievements or charity work.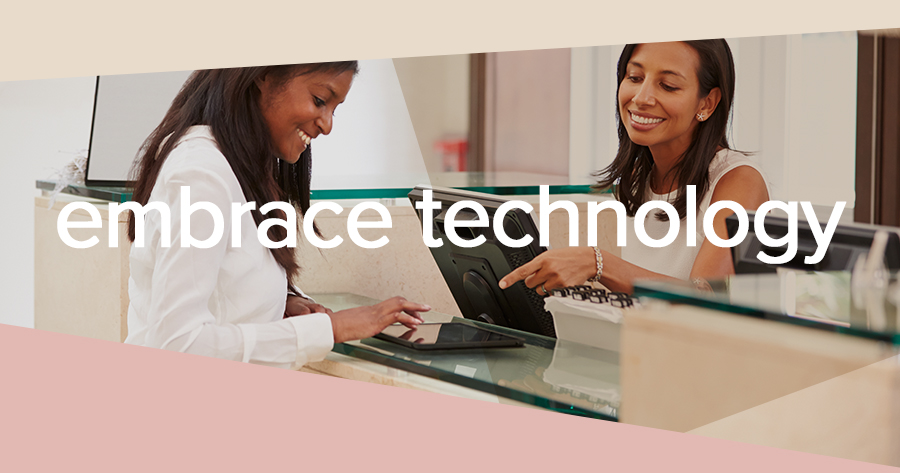 Everyone has some of the latest technology at their fingertips these days, so it's important that you recognise that in your reception. Clearly display the Wi-Fi details so your guests don't have to continually ask the receptionist, have TV screens so your visitors have something to watch and make sure that you provide them with electrical sockets so they can charge their devices. These simple additions will make your guests feel at home and go a long way to creating that great first impression you're after.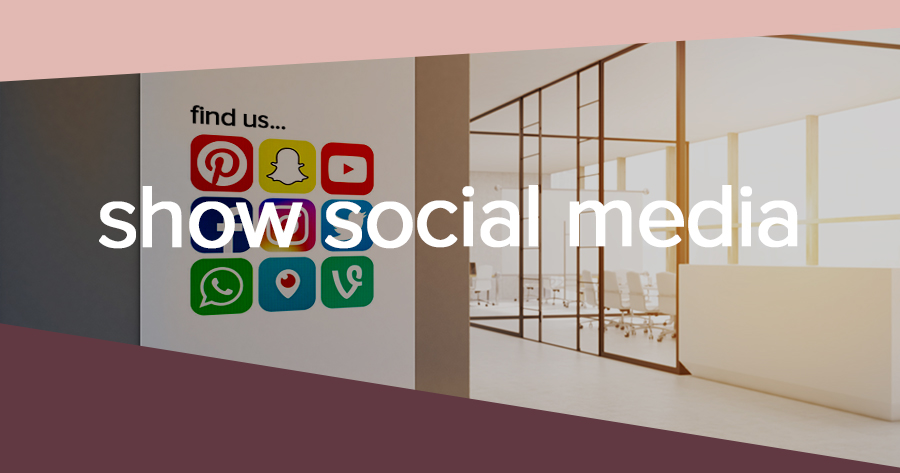 Is your company on social media? One great way to add followers is by encouraging the people who enter your office to follow you. Displaying your social media accounts in your reception area is a great way to do this. If you've got an active twitter feed for example, a simple message that says 'stay up to date by following us on twitter' followed by your twitter handle could result in a constant stream of new followers. It's also another great way to stay in your visitor's mind once they've left the office.