Office Design Trends to Look Out For In 2020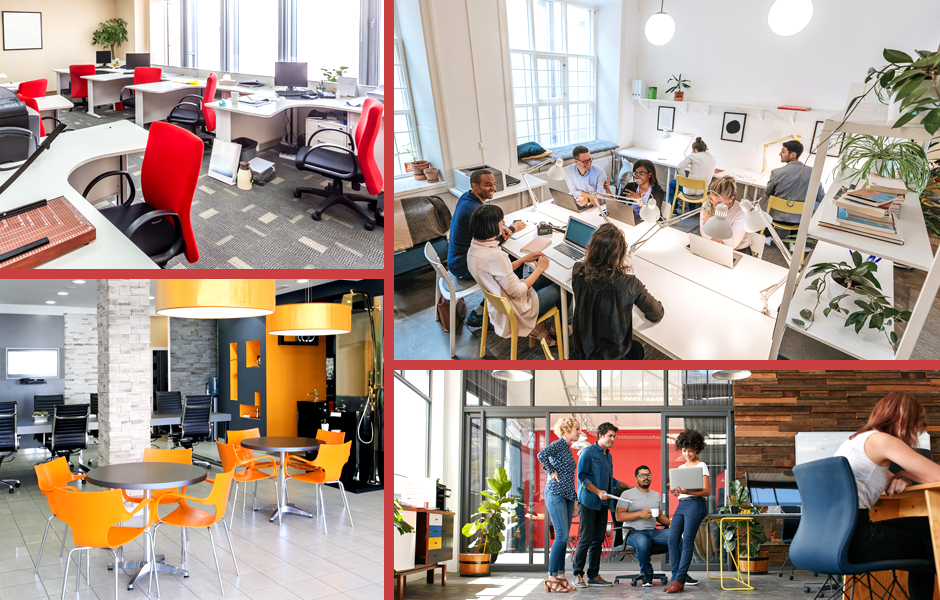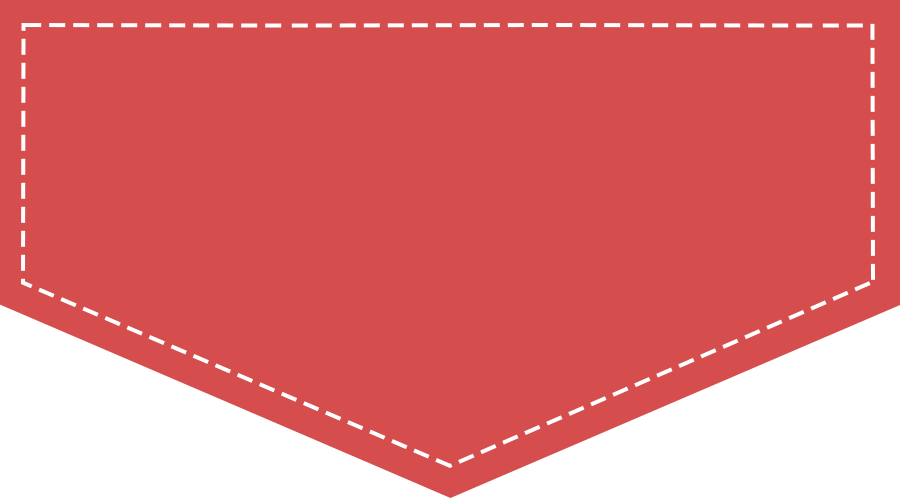 Office design trends
to look out for
in 2020
Office design is constantly evolving to ensure working environments remain productive, happy and practical. Today's newest design trends are very much based upon the open plan office space and biophilic office design, which is when you bring the outside in. Below we explore in more detail the hottest office design trends to look out for in 2020.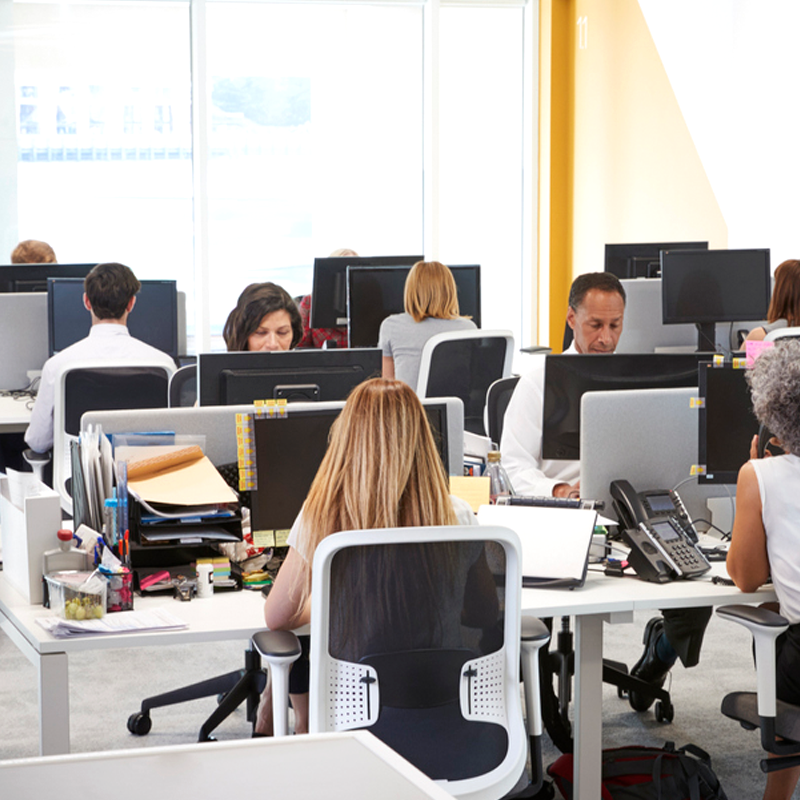 Natural light
There is a huge trend towards the use of natural light and this will continue into 2020 and beyond.

Allowing natural light to flood into the office and using less artificial light not only helps to improve mood, but it also boosts creativity. Open up those windows and let the life flood in.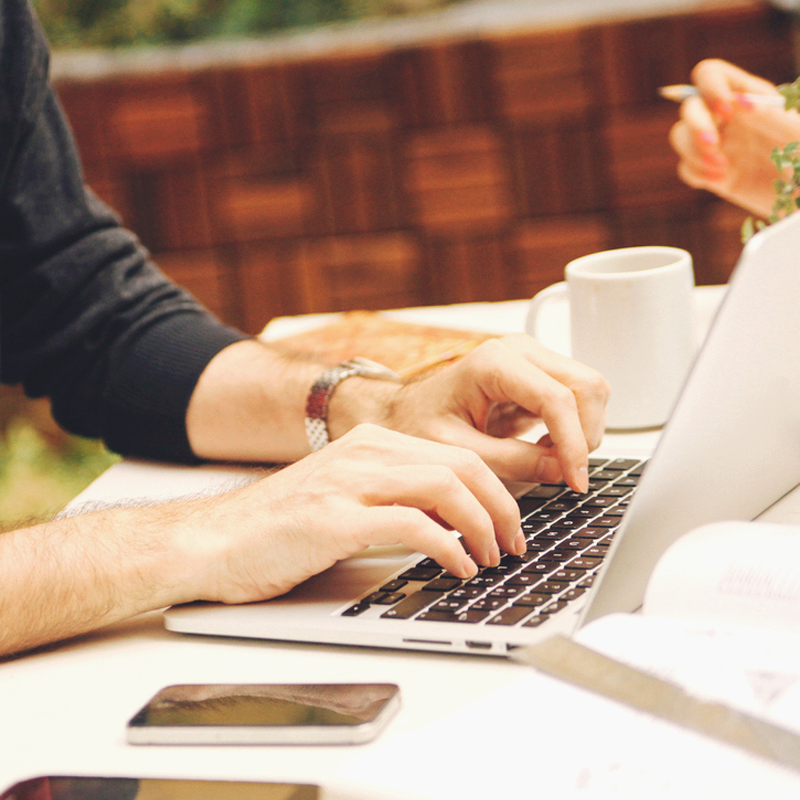 The outside office
Office design is now making the absolute most of any outside space. Once used for eating lunch and a quick breath of fresh air, the outside is now an alfresco working office. Comfy seats and communal tables allow workers to fully express themselves. Office desks are now being designed for outside use, as they are made from treated wood that can cope with the elements.

The natural office
The biophilic theme also incorporates the use of natural materials, such as office desks being made from wood, glass or slate.

This makes the office space less clinical and more in tune with nature, helping to improve health and well being.

Sit and stand desks
Sitting hunched over your desk and laptop for hours is bad for your physical and mental health. This is why a big trend that is set to continue in 2020 is that of sit and stand desks. These are popular because the height can be fully adjusted, allowing you to stand and stretch your legs and back when needed. They also fit perfectly into the flexible office space as they can be used by everyone.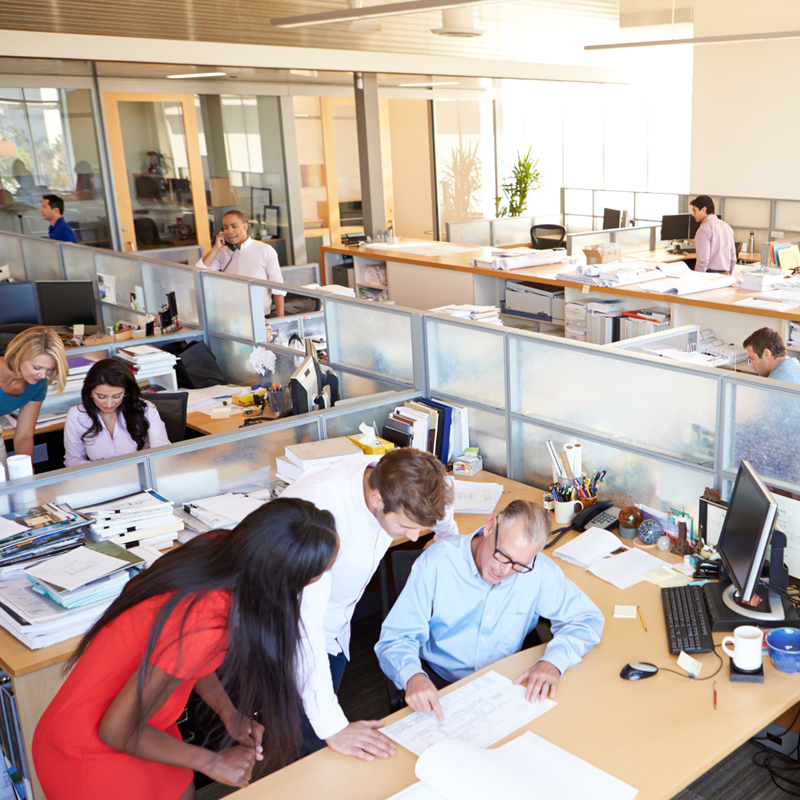 Pods and booths
The open plan office is firmly here to stay and so office design needs to incorporate privacy alongside collaboration. One solution is the popular trend of pods and booths. They can be easily incorporated into the office space and can be used when privacy is needed or when you need to escape the hustle and bustle. Desk screens are also a big trend as they can quickly and easily divide a working space.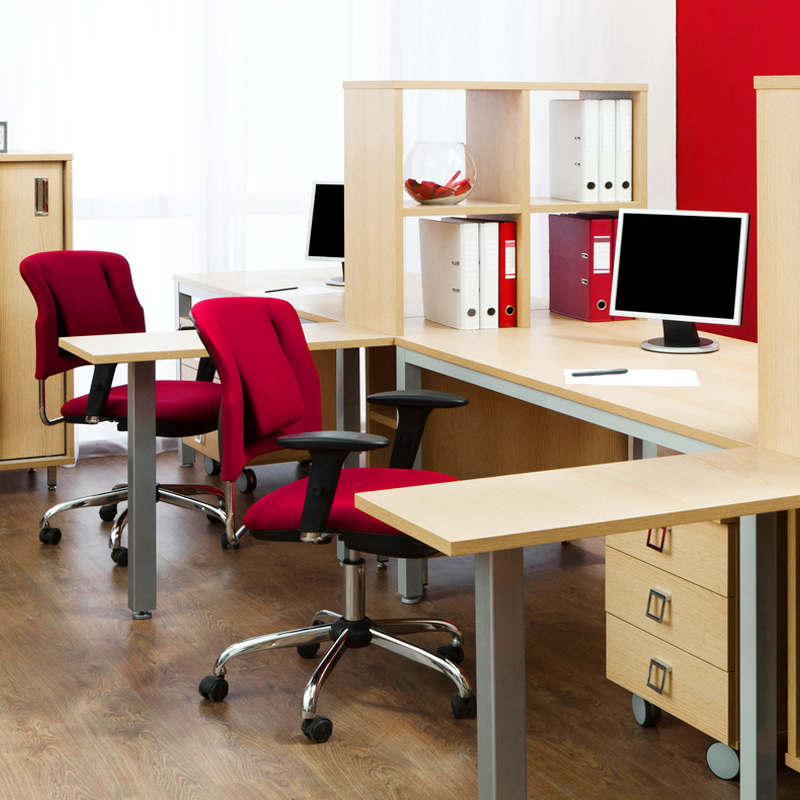 Colour injections
Big and bright colours are going to be a huge trend in 2020. Motivational colours such as yellows and reds will be used to bring a pop of colour into the office. This use of bold colours can also help to define different working areas, with the use of colour coordinated office desks and accessories. A continuing colour trend will be that of natural colours such as pale greens and creams, which help to further create that natural office look.