We wish to advise that we are closed over the Christmas & The New Year period from 24th December 2019 until 2nd January 2020
Any enquiries received during this time period will be answered promptly when we return
Best Wishes from all at Southern Office Furniture
Is Co-Working Space Right For Your Commercial Building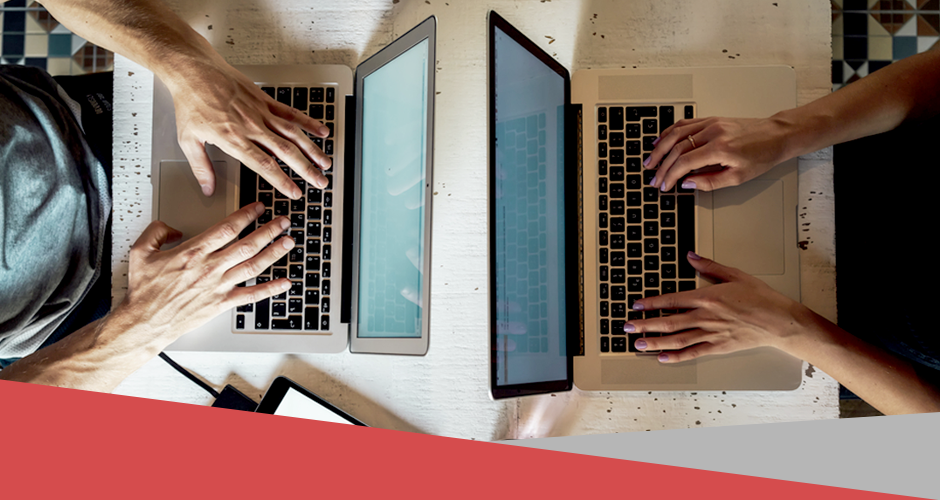 Is
Co-working Space

Right for Your Commercial Building?

Our role as a leading office furniture provider gives us plenty of opportunity to work with commercial property owners. In recent years we have noticed a trend among property owners to develop co-working spaces, especially in major urban centres. So, is co-working space right for your building?
‍
The co-working concept is a lot like business incubation. In the co-working space, workers from various companies all do their own work while sharing common infrastructure, equipment, and services. Co-working is very popular among freelancers, independent contractors, and start-up entrepreneurs.

A Growth In Industry
Co-working is truly a growth industry for property owners. Obviously, some markets are growing faster than others. New Delhi topped year-on-year growth for 2019 at 46% while Toronto came in second at 35%. London and Paris experienced 13% and 12% growth respectively.
Cities with the largest growth of number of co-working centres worldwide as of June 2019

Here in the UK, it is quite possible that Brexit will lead to an increase in co-working spaces. It would stand to reason that there will now be more opportunities for self-employment and start up development.
‍
In terms of the total number of people occupying a single co-working space, that has grown as well. Data shows that the average space hosted 38 workers in 2012. It hosted 185 workers in 2019 – all of whom were making rental payments.
Average number of members per co-working space worldwide from 2012 to 2019

Coworking in Your City
If you are sceptical about opportunities in your city, do not dismiss the idea just yet. Look around. Find out whether property owners are doing it. Better yet, make an attempt to reach out to freelancers and small business owners to find out if they would be interested in co-working space.
‍
Believe it or not, there were more than 5900 co-working spaces active in the UK in 2019. There were more than 6200 in the US. But it gets better. Consider those two numbers against the Europe, Middle East and Africa (EMEA) and Asia-Pacific (APAC) regions. Their numbers were approximately 6800 and 11,500 respectively. Comparing the numbers shows just how strong co-working is in the UK.
Number of flexible worksapces worldwide in 2019, by country/region

Worldwide there are more than 2.68 million workers who do what they do through a co-working arrangement. So even if there isn't a lot of co-working space in your city, so what? Be a pioneer. Start something and be on the cutting edge of co-working where you do business. Co-working could represent the opportunity you have been looking for to get your commercial buildings rented – and keep them rented long-term.
Number of people working in co-working spaces worldwide from 2010 to 2020