We wish to advise that we are closed over the Christmas & The New Year period from 24th December 2019 until 2nd January 2020
Any enquiries received during this time period will be answered promptly when we return
Best Wishes from all at Southern Office Furniture
How To Make Your Boardroom A More Productive & Attractive Environment
The boardroom is the heart of the office and where many important business plans and deals are made. Considering it's such an important room take time to ensure it is correctly designed. The perfect boardroom should be both practical and aesthetically pleasing, as this will make for a more cohesive work environment. Don't just take our word for it, 60.7% of office workers surveyed said that office design was important for their work satisfaction and engagement.

If you're looking to give your boardroom a much-needed update, then here are five top design tips:
Comfortable seating options
Comfort is paramount when it comes to office seating. Sometimes, meetings can go on for hours at a time and the last thing you want is for your workers to feel uncomfortable and wish they were somewhere else. If you invest in quality and sturdy boardroom chairs then everyone should be comfortable during those long meetings. Avoid choosing swivel chairs as these can become a distraction for workers who will no longer concentrate on the important points being made in the boardroom. Most importantly, you should never have to choose between style and comfort when it comes to boardroom chairs, so look for products that are a delight to sink into, yet also encapsulate your brand's professional aesthetic.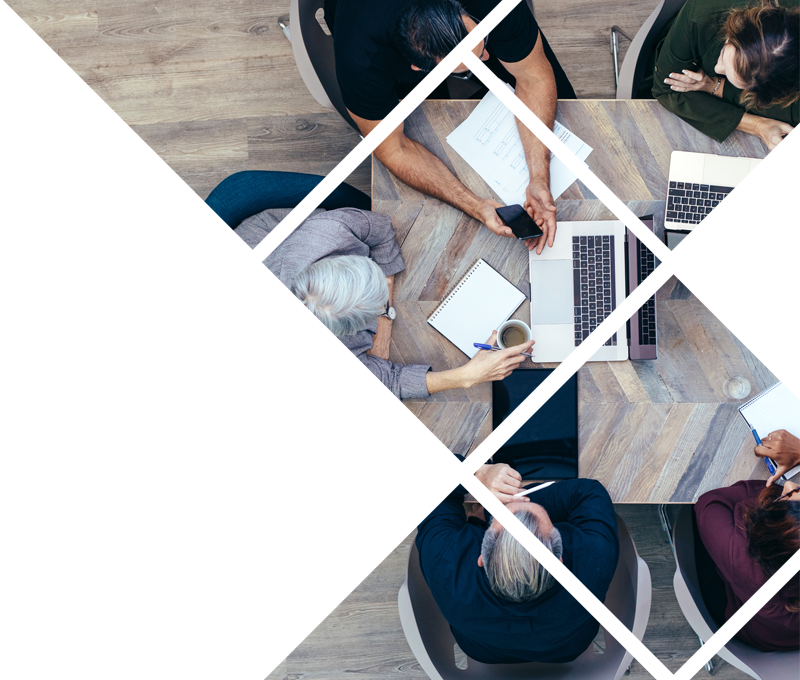 Provide amenities
It's the finishing touches that will really make the office boardroom look like a more welcoming environment.

Show your workers that you truly care by placing some thoughtful amenities in the room such as a water cooler for easy access to refreshments.
Plan your room layout
The layout of your office furniture is crucial if you want to make meetings and presentations as productive as possible.

You need to utilise the space as efficiently as possible, while also making sure the room isn't too cramped or overcrowded.

The boardroom table will take centre stage and placing office cabinets and storage areas outside the room will allow for a less cluttered feel.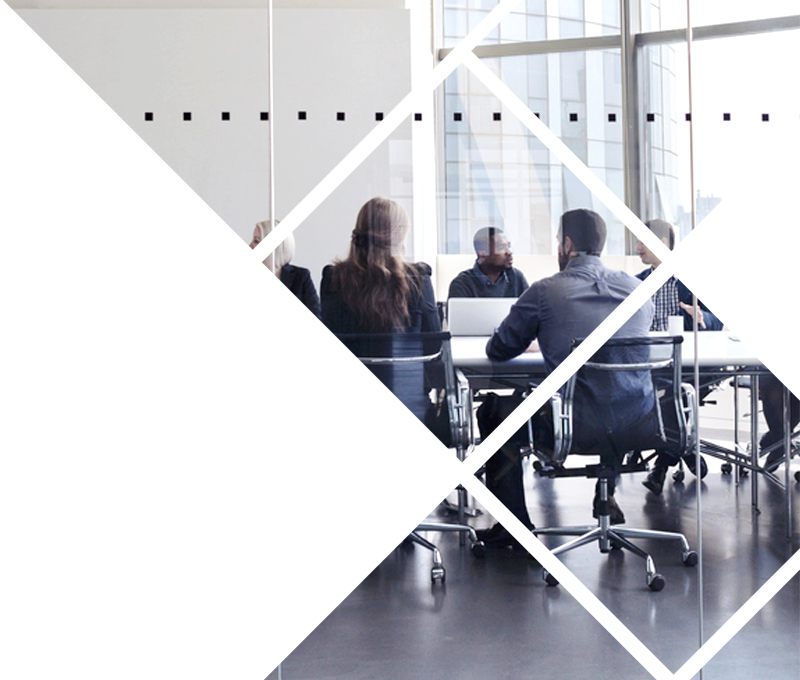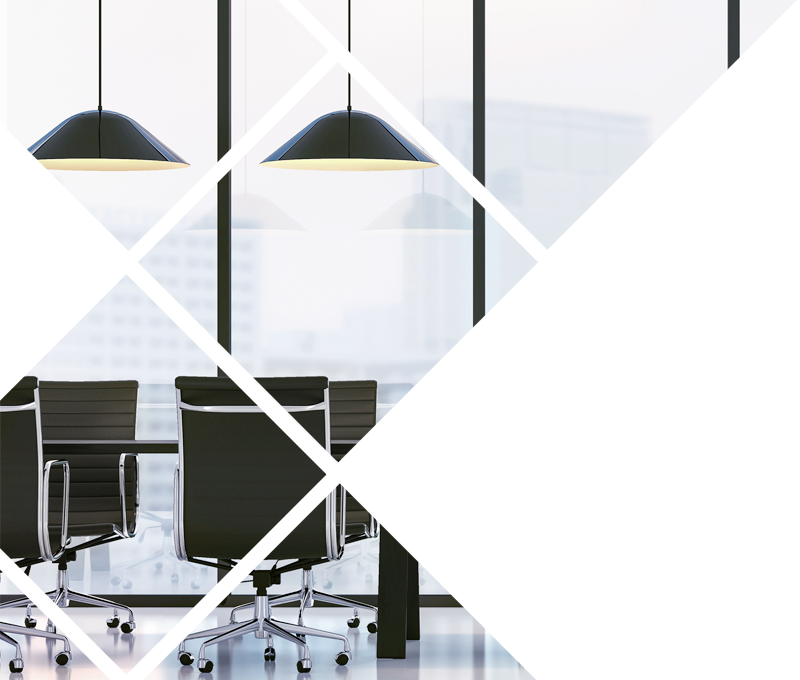 Don't neglect lighting
Not only is good lighting essential for health and safety reasons, it's also important for your worker's happiness.

Let in as much natural lighting as you can but remember to utilise blinds when you need to reduce glare on the presentation screen.

When natural lighting isn't an option, opt for some warm-toned lights and even some lamps to make sure the room is well lit and welcoming.
Organisation is key
A tidy and organised workspace is key to enhancing productivity!

So make sure your boardroom is clutter-free and ensure that long trailing cables are tucked neatly and safely away.