We wish to advise that we are closed over the Christmas & The New Year period from 24th December 2019 until 2nd January 2020
Any enquiries received during this time period will be answered promptly when we return
Best Wishes from all at Southern Office Furniture
Guide to Planning your Office Space
Guide to planning Your Office Space
For many, now is the opportune time to move back to the office as the initial Covid-19 lockdown eases in the UK. You could be looking to start afresh, to move office space or to establish a new business in professional surroundings for the first time.
‍
With 2020 being a landmark year for so many reasons, we thought this guide may help you plan your office space.

Characteristics of your office space
Look at space objectively to consider:

How light the space is. Will you need to alter any existing mains lights, add desk lamps or floor lamps next to office desks and reception desks for atmospheric and flexible lighting?

Is the space naturally quiet or is there a main road close by adding background noise? How large is the space and will there be a potential noise issue internally, with a large workforce working in an open-plan setting at one time?

Now more than ever before, ventilation is important. Some workers may prefer being close to windows, if possible. Can you adapt the layout to follow Covid-19 guidelines (more on this later) and a larger workforce if you are looking to grow?

A range of zones within any office space is needed to provide privacy for meetings, flexible rooms for teamwork and more formal boardrooms or larger rooms which might be able to hold conference tables. What is the assigned kitchen and break area like, will you need to change it before moving in?
Establishing your budget and timeframe
Once youíve scoped your new office space a few times - taking detailed notes of the space - now it's time to fine-tune your budget. How quickly do you need to get everything in place? Do you have any key business deadlines to consider? Are you aiming for one big move-in date, or could you work out a way of staggering teams or key people to move into the space gradually?
If time is of the essence and a set move-in date is imperative, have a clear delivery deadline ready for any furniture or equipment suppliers. Also have a range of office furniture options in mind, just in case certain choices arenít available when you order. Assign a project lead to oversee the renovations while keeping your team updated on the upcoming changes. It's exciting for everyone in your team to know what the plans entail.
Does your office space reflect your brand ambition?
Imagine walking into your new office space, do you have the right reception desk for the area? Does it reflect your brand ambition and give the first impression youíre looking for? For inspiration, see our range of desks and donít forget how important it is to ensure signage, posters and artwork are carefully considered throughout the space for impact.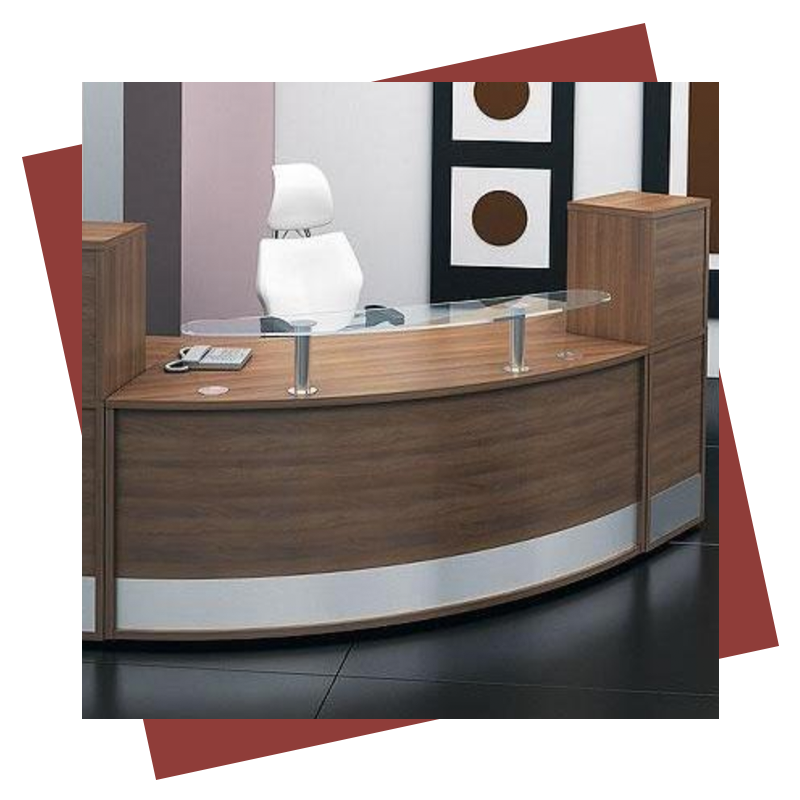 What works well in your office already?
If you are moving from an office elsewhere, review your space and learn from it. What needs improving or phasing out? Take a quick survey or gather peopleís thoughts so you can continue to develop your working environment as your business moves forward.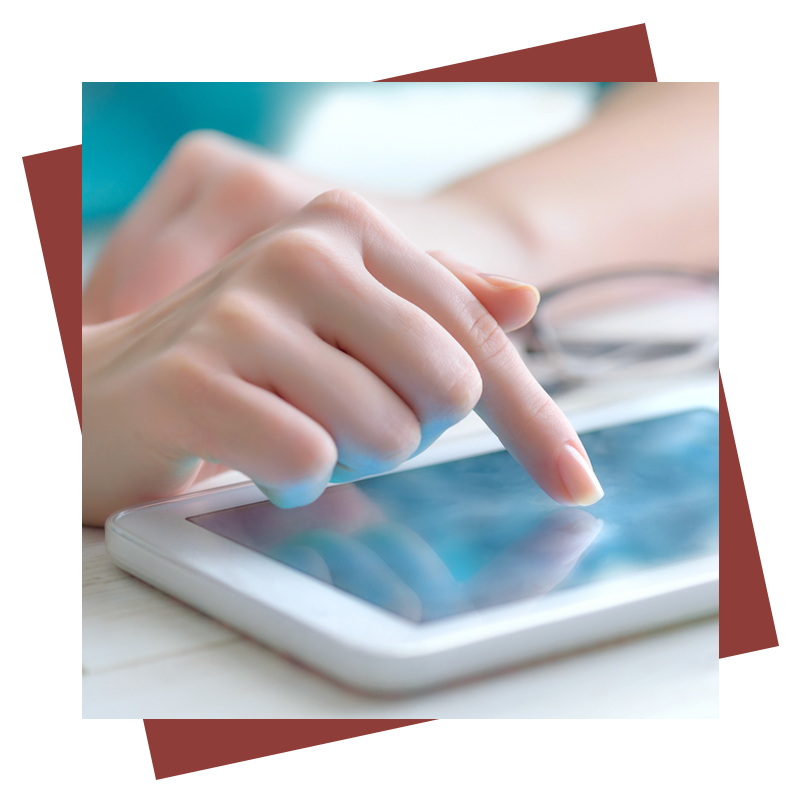 COVID-19 considerations (as of the end of July 2020)
The government has outlined how employers need to provide workers with a safe environment, enabling them to social distance where possible with infection control measures in place.

Key points include:

Review your office layouts to allow people to work at the appropriate distance from each other.


Hot desks need to be avoided where possible, with desks assigned to individuals. If it can't be avoided, the business should aim to reduce hot desks to as small a number of people as possible.


If the social distancing guidelines (2m, or 1m with risk mitigation where 2m is not viable) are difficult to adhere to, then businesses should consider whether that activity needs to continue for the business to operate and if so, take all mitigating actions possible to reduce the risk of transmission.


Workstations can be arranged for people to work side-by-side or facing away from each other rather than face-to-face if space is an issue. Office screens can be used if itís not possible to alter the layout in any of these ways.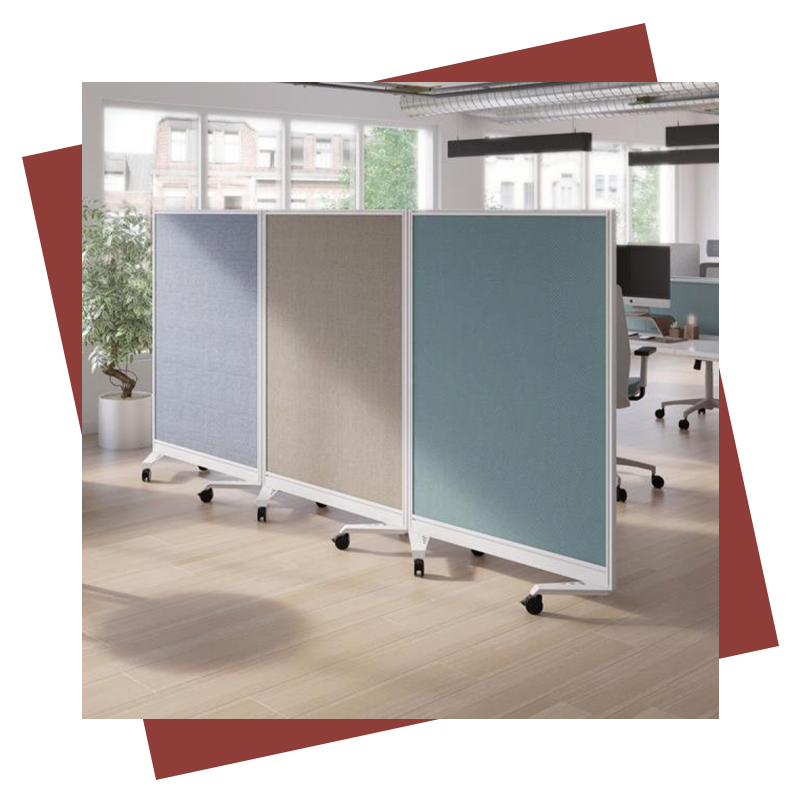 Placing hand sanitiser in every room and at key points, along with floor markers, is also recommended. There are extensive guidelines on the government website here if you need more information.
Floor plans and mood boards
With all of this in mind itís also helpful to use a floor plan to ensure your measurements, ideas and actions are captured clearly before any office move or transformation. If you want to really finesse the style of your office and you have the time and budget to also shape a mood board, this may help you create something stylish as well as functionally sound. Mood boards show the planned colour palette, styling and textural choices, whereas floor plans show the placement of desks, people flow and objects in the space.