We wish to advise that we are closed over the Christmas & The New Year period from 24th December 2019 until 2nd January 2020
Any enquiries received during this time period will be answered promptly when we return
Best Wishes from all at Southern Office Furniture
Furnishing Your Boardroom
It's fair to say that your boardroom is one of, if not the most, important spaces in your office. After all, this is where crucial decisions get made, where essential information gets cascaded, and where contracts get signed. In a very real sense, the boardroom acts as the heart of your workplace and it should be furnished to suit.

Whether you're hosting colleagues from another branch of your parent company, or delegates from other enterprises with whom you have or desire a working relationship, the first impression they will have of your and your organisation is your boardroom.

Here are some design tips that will help you to make that first impression count.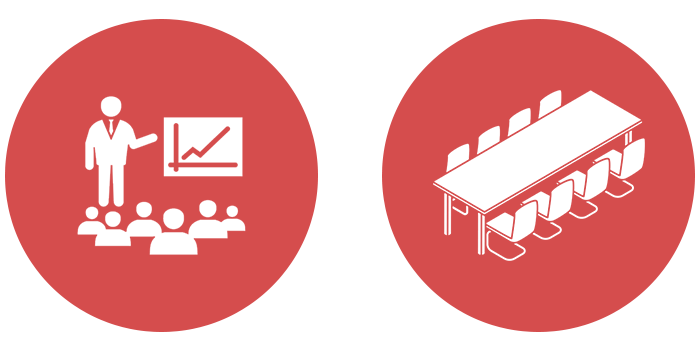 Boardroom tables
Meeting room tables come in all kinds of styles and colours, so choosing one for your boardroom can be difficult. It's important that you select a table that reflects your company with the image you wish to present of it. If you work in the tech industry, for instance, you'll be looking for a clean, sleek minimalist look – sharp lines and a bright colour that either complements or contrasts with the rest of the room. If you wish to present a more traditional working environment then a darker, warmer, more natural finish may be desired. In any event, another consideration is the size of the boardroom itself. Undersizing or oversizing your boardroom table will make the room feel either empty or claustrophobic to visiting guests and unconsciously delivers entirely the wrong impression.
Shop Boardroom Tables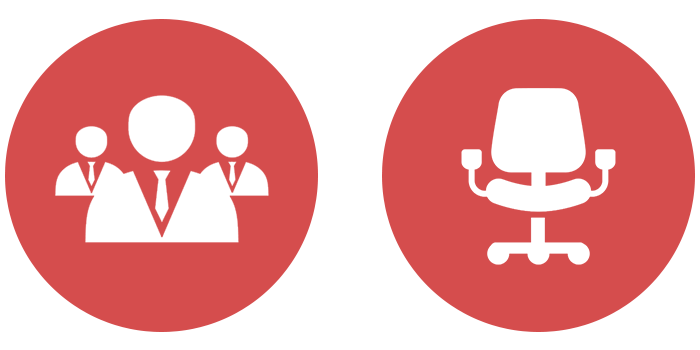 Boardroom chairs
Another essential aside from the aesthetic concerns, your choice of chairs will be dependant on the size of the room and the size of the table. Is there sufficient room to keep an entire supply of chairs around the table at all times? If so, then comfortable, leather boardroom chairs might add a touch of luxury to your boardroom. If it is going to be used for larger, company-wide presentations that will demand standing-room only, then stackable boardroom chairs are a wise investment.

Another consideration is whether to get a separate, more imposing chair for the head of the table, but that will depend on your company's ethos. As with all furnishing considerations, have a thought about how the chair will complement the table and the rest of the environs.
Shop Boardroom Chairs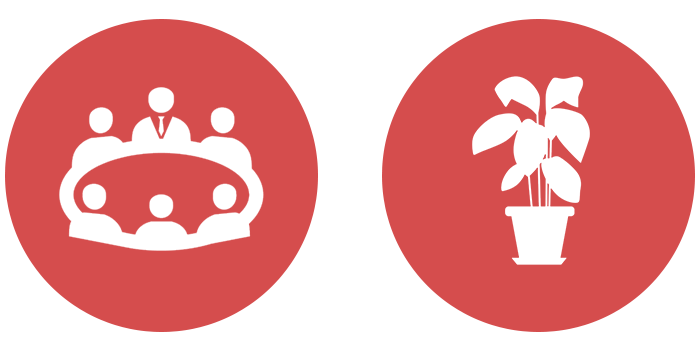 Finishing touches
Of course, tables and chairs alone do not a boardroom make. There are any number of small additions to the room that will set it off and give it its own personality. Tastefully framed certificates and awards received by the company demonstrate your effectiveness and professionalism. Painting the walls with your corporate colours helps to reinforce your branding for employees and visitors alike.

Other embellishments – pot plants, ornaments, dishes of potpourri and the like – should be kept to an absolute minimum. The focus of your boardroom should be the table, and such audio-visual equipment as you have installed. Too many knick-knacks will only distract from this.

Taking these points into consideration will help you create an attractive, professional boardroom that will impress any guest to your company.