We wish to advise that we are closed over the Christmas & The New Year period from 24th December 2019 until 2nd January 2020
Any enquiries received during this time period will be answered promptly when we return
Best Wishes from all at Southern Office Furniture
Executive Desk Buying Guide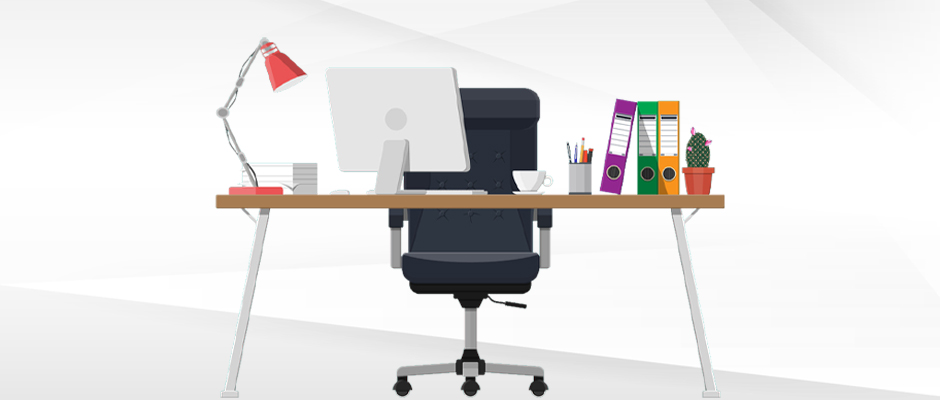 executive desk
buying guide
An executive desk is a perfect addition to the office as it offers more functionality and aesthetics compared to a standard desk. Executive desks are often wider and deeper than a standard desk and usually include a few other useful features. A modesty panel is usually found on executive desks and storage solutions are also a priority. If you are looking for a larger work surface with lots of storage, then an executive desk is the way to go.
‍
There are many benefits associated with an executive desk, such as:

Striking aesthetics


Professional look


Additional space and storage


Improved functionality

The different types of executive desks to buy
When selecting an executive desk, it is important to consider the different types of executive desks available. Generally speaking, there are three main types of executive desk: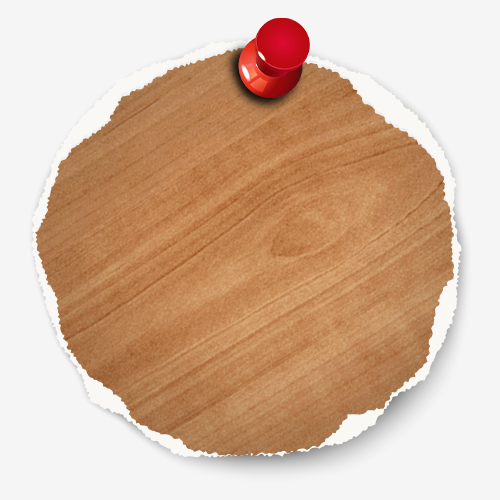 Melamine
Melamine desks are constructed from a manufactured wood substrate, or particle boards, such as plywood or MDF, which has been covered in melamine laminate.  Melamine laminate is formed through polymerization as a hard, durable and waterproof plastic material.  Melamine is an extremely popular material in the office furniture sector and can be made in a variety of colours and natural wood grains.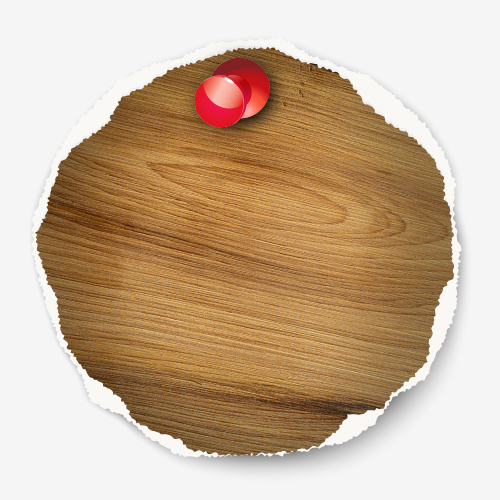 Wood Veneer
Wood veneer offers similar benefits to melamine when it comes to office desks - excellent durability, affordability and a wide range of designs and finishes. Unlike melamine, though, wood veneer uses actual wood in its construction. A wood veneer consists of a thin layer of natural hardwood, which is bonded to a composite material.  Wood veneer is more affordable than solid timber, and it also has the benefits of offering durability and longevity over solid timber, since timber is susceptible to moisture and warping.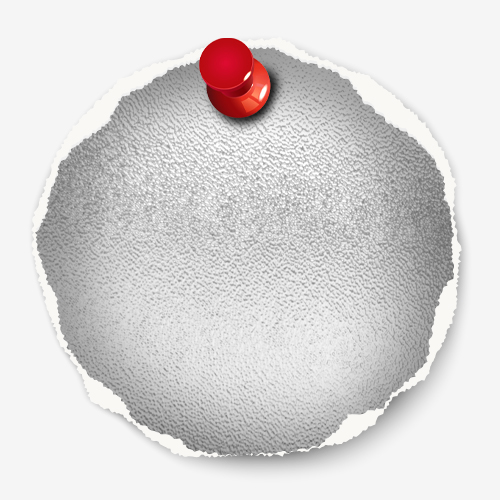 Glass
Glass is an excellent choice for executive desks because it provides a stunning, bright aesthetic with incredible durability and minimal upkeep. Glass is surprisingly strong and offers excellent heat and stain resistance. Keeping glass clean is also incredibly simple - oftentimes all that is required is a wipe-down and it looks as good as new. There is also an aesthetic beauty associated with using glass as it looks elegant and sophisticated. Glass is also long-lasting and resistant to scratches and scuffs. It can be a little bit more expensive than the alternatives discussed above.

Some of Our Most Popular Executive Desks
To help you discover the type of executive desk that most appeals to you, we have put together a list of some of our most popular.

Buying an Executive Desk from Southern Office Furniture
At Southern Office Furniture, we understand that choosing the right office furniture takes a great deal of time and consideration. For many, it is a long-term investment that they will be used on a daily basis, so getting the right furniture for your needs is vital. That is why we offer such an extensive collection of superior quality executive desks - to give you the opportunity to find the perfect furnishings for your office space.
‍
We strive to create a selection of executive desks that suits all types of interior decor, and we can also work with you to find office furniture ranges that can be coordinated across your premises to create a unified, professional look.
‍
When buying from Southern Office Furniture, you can rest assured that quality comes first. All of our products are manufactured using the finest materials so that you get exceptional value for money and office furniture that is built to last. We can accommodate all sizes of budget thanks to our cost-effective furniture options. Whether you are looking for something classic or contemporary, our selection will almost certainly have something to match your tastes.