We wish to advise that we are closed over the Christmas & The New Year period from 24th December 2019 until 2nd January 2020
Any enquiries received during this time period will be answered promptly when we return
Best Wishes from all at Southern Office Furniture
Boosting Employee Satisfaction In The Workplace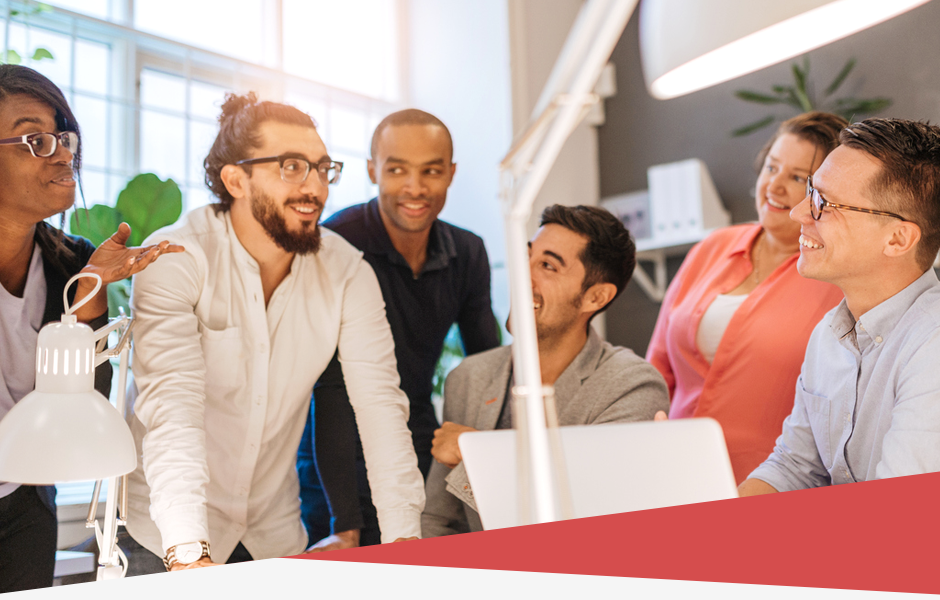 Boosting
employee satisfaction
in the workplace
We all need to feel happy and comfortable when at work. In our survey, we found that workplace design strongly correlated with work satisfaction. When we feel happy and satisfied in our work, we are more productive and able to express ourselves and our ideas. There are a number of things that can be done to the office interior to improve employee satisfaction.

Below we share some of these tips with you.
The importance of comfortable seating
One of the most important aspects of working in an office environment is having a comfortable seat. Most of the working day will be spent sitting down, so it's vital that office chairs provide adequate support to the lower back while allowing for free and easy movement. Ideally, you should be able to adjust the height of the chair, so that it is the correct height for using a laptop or working at a desk. Arm rests and padded seats also aid comfort.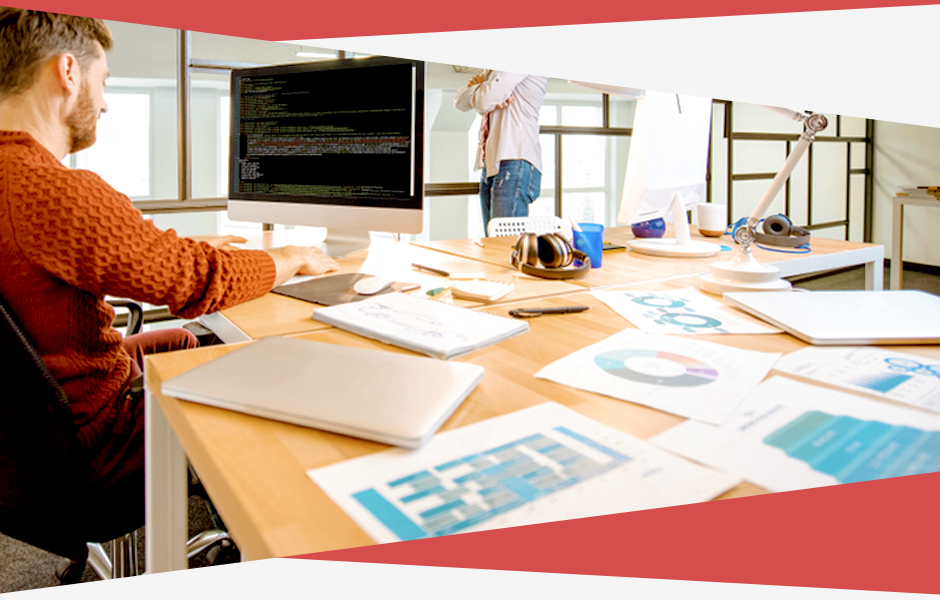 Let in natural light
We all feel happier and relaxed when we have access to natural light. Reducing the amount of artificial light and opening up the office space to allow natural light to flood in has been shown to boost productivity and wellbeing. So, take down those window blinds and replace strip lighting with low energy LED lighting.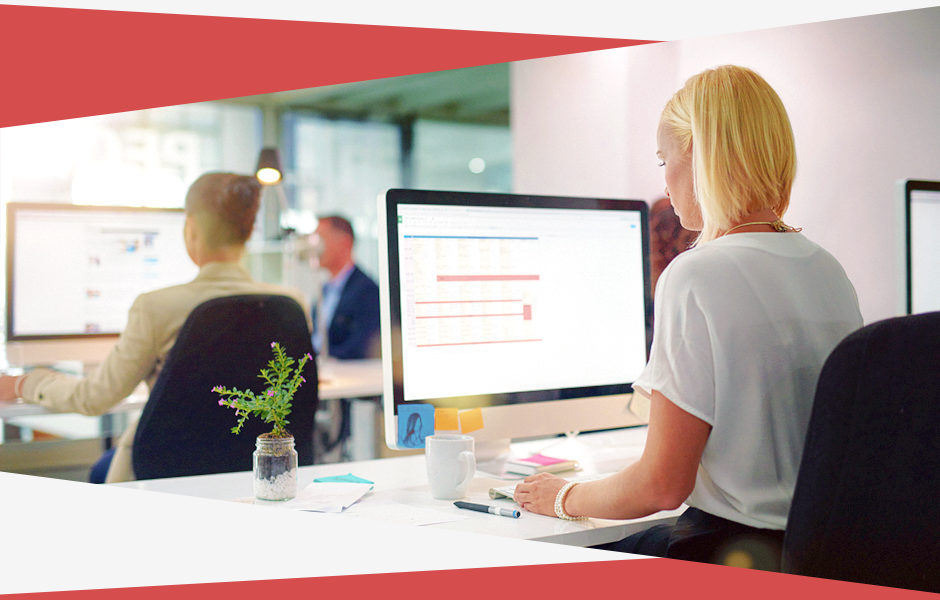 Give your staff the space they need
It is important that employees have a feeling of space and freedom while they work. Everyone needs their own personal space and this can be easily created with an office layout with a combination of single desks and large communal tables. Pod systems are also useful for sensitive work, or for when privacy is needed.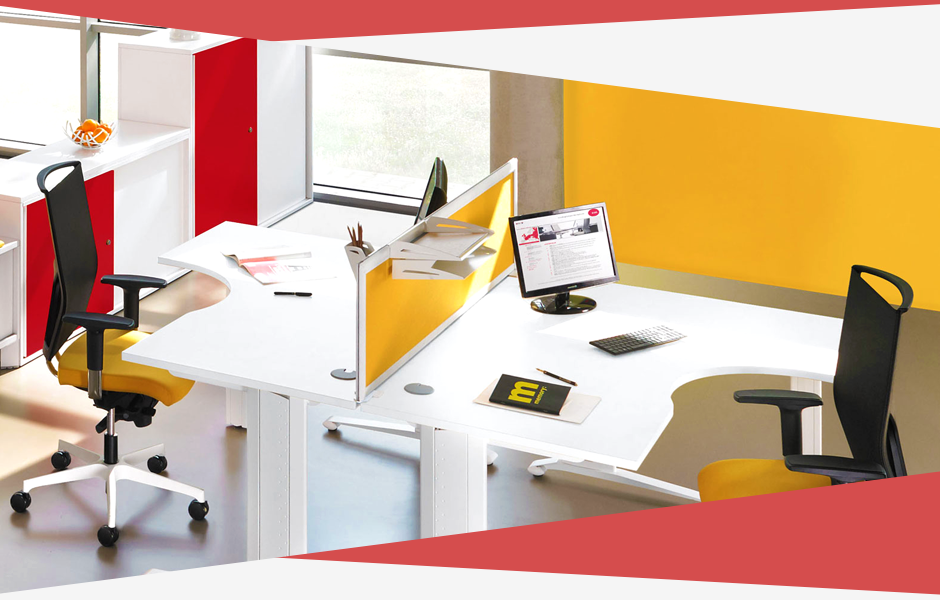 The right desk
Office desks that are designed with built-in storage, privacy screens and lots of surface space can all help to increase employee satisfaction. Storage helps to keep the desk surface tidy, while desk screens and partitions ensure that employees are not disrupted while they work. Radial and waved shaped desks also provide more space when it is needed.
Introduce plants
Many companies are now introducing plants into their office design. Plants always look welcoming in the reception area, but they can also be hugely beneficial for mental health. When we see plants we feel instantly relaxed and more able to stay on task. They can also be used to create different zones in the office, and when placed on a desk, they can help to create a feeling of privacy.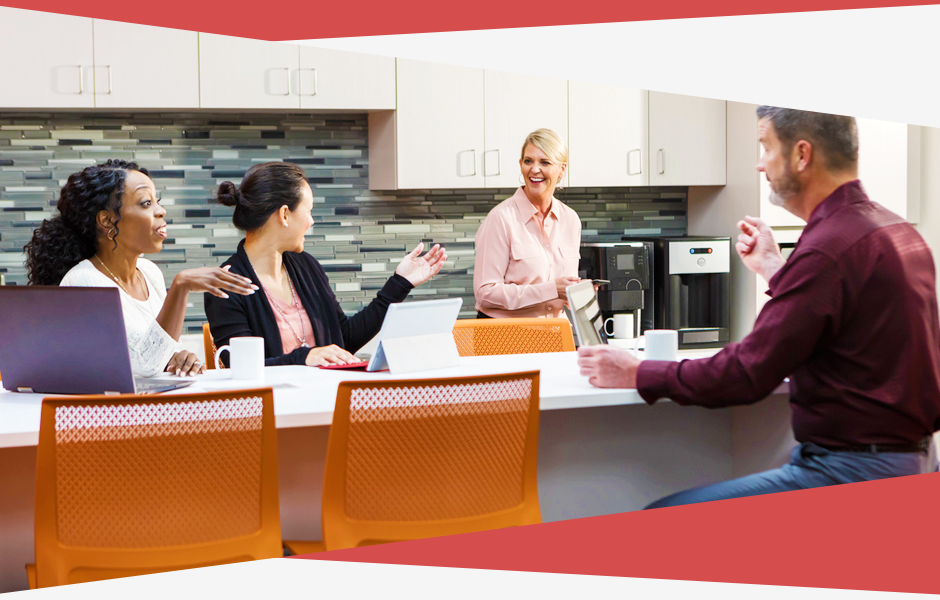 Coffee, tea and water stations
When your employees have access to a drinks area in the office, you will find that they are more productive and have a deeper feeling of contentment. A drinks station also provides a meeting place for employees to share ideas and take a five-minute break. This is good for mental health and our sense of wellbeing.
Here at Southern Office Furniture, we supply a wide range of comfortable yet productive office furniture that will help boost employee satisfaction. Please do browse our website and give us a call today.